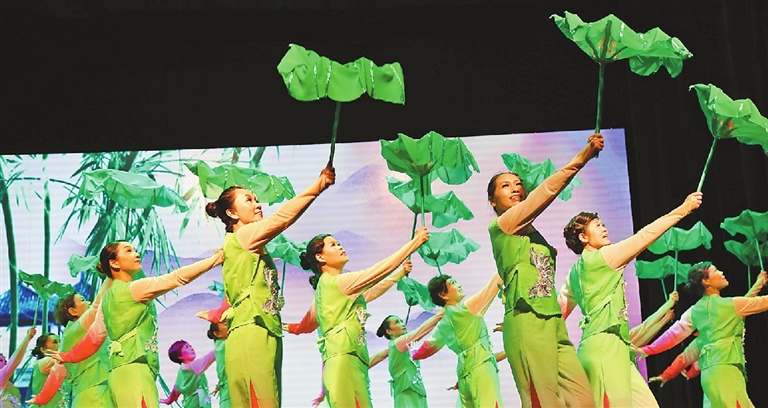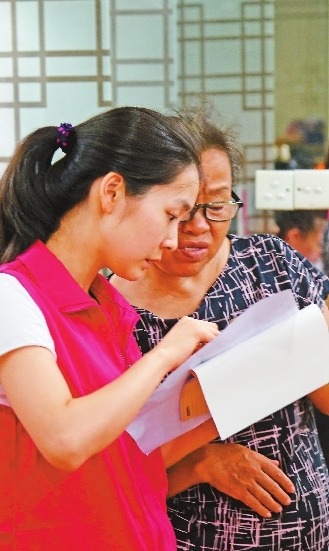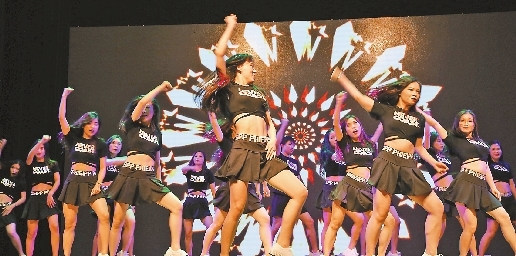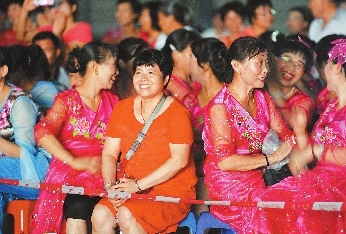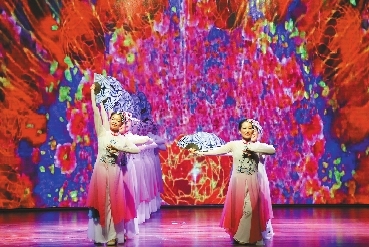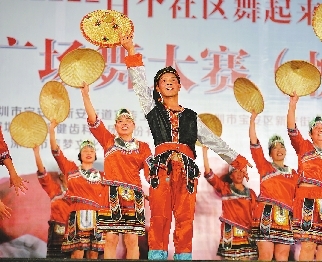 Twenty teams competed last weekend at a public square dance tournament organized by Xin'an Subdistrict. The Xin'an Subdistrict talent liaison center team won the first prize of 10,000 yuan (US$1,550).
The tournament, sponsored by CKJ, a local dental clinic chain, lasted a month. The organizers offered three free lectures, 10 training sessions in different communities and a three-day dancing camp before two preliminaries and a final competition. A total of 36 teams, consisting mostly of local retirees but also including young migrant workers, participated.
Dancing in public squares, or guangchangwu, is a good way of keeping fit and has been popular across China in recent years.
(SD News)