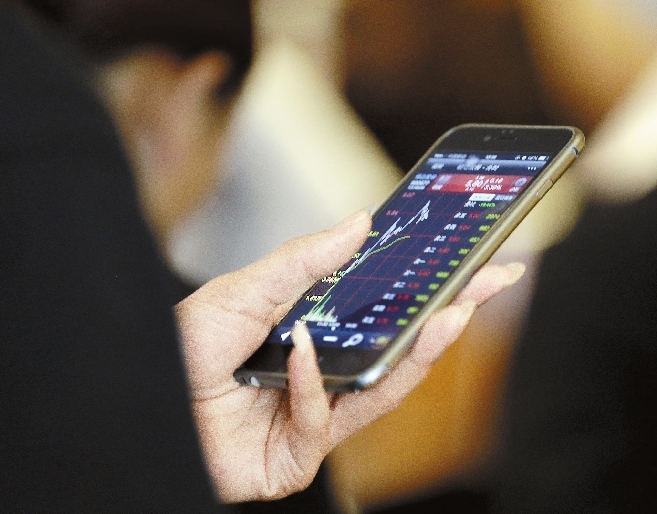 A TOP securities regulator said yesterday that trading in stock index futures will soon be "back to normal," two sources said, suggesting the government is about to lift the restrictions on such derivatives it imposed during China's 2015 market crash.
Fang Xinghai, vice chairman of the China Securities Regulatory Commission (CSRC), made the remarks during an internal training meeting with futures brokerage executives, said the sources.
The sources said Fang did not define "normal status," but the easing gesture, made after China's stock market has fallen about 14 percent this year amid a nascent trade war with the United States, points to regulators softening their approach.
China imposed restrictions on stock index trading during the stock market crash in the summer of 2015, sharply raising margin requirements and tightening position limits.
The CSRC also blamed foreign and domestic short-sellers for worsening a crisis that sent shock waves across global financial markets.
China granted global hedge fund managers Bridgewater Associates LP and Winton Group licenses to launch products in China, a move seen as underscoring China's commitment to financial deregulation.
Although China has been gradually loosening its restrictions on index futures trading, investors have complained current rules are still too rigid.
The inclusion of Chinese stocks into MSCI's emerging market benchmark has increased the urgency of further deregulating the derivative market, because foreign investors have long complained over the lack of hedging tools in China. (SD-Agencies)