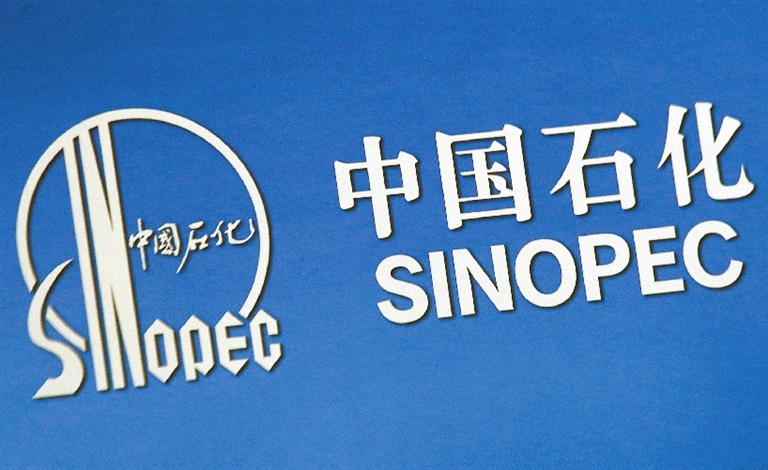 CHINA Petroleum and Chemical Corp. expects to report its best quarter since 2013, based on calculations on a company forecast, boosted by a "favorable" downstream refining business and resurgent crude oil prices.
The oil major and China's top refiner, usually known as Sinopec, said in a statement that it expects first-half net profit to rise by 50 percent from 27.1 billion yuan (US$3.98 billion) in the same period a year ago.
That would be 40.65 billion yuan, according to calculations and the highest on records back to 2013. On a quarterly basis, that would be 21.9 billion yuan, the highest for Sinopec since the third quarter 2013, records show.
"The global crude oil prices increased year on year in the first half, and company's upstream business improved substantially," the company said in the statement, adding that it has seen favorable mid and downstream business results.
Oil topped US$80 a barrel in May for the first time since 2014, boosted by OPEC-led output cuts and falling Venezuelan and Libyan output, as well as by an imminent drop in Iranian exports as U.S. sanctions return.
The bumper results also come as domestic oil refiners have exported record volumes of diesel and gasoline, grabbing a bigger share of the market as smaller independent refiners struggle with tough new taxes, a government-led environmental crackdown and crippling costs from the higher crude oil.
Sinopec, offshore oil and gas producer CNOOC Ltd. and oil producer PetroChina Co. will publish their final first-half results in August. (SD-Agencies)