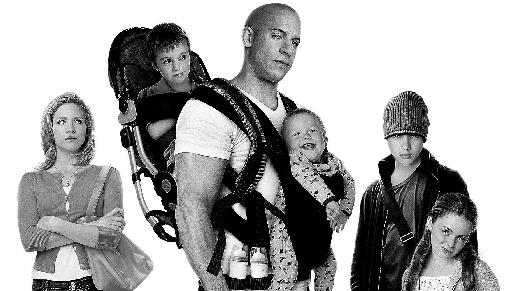 National Geographic
————————————
8 a.m. Inside: EP30: Narco Wars
9:00 Cesar Millan: Doggie Nightmares
10:00 Mother Nature's Vexation
11:00 Disappeared: The Search for Cody Dial: EP1: Vanished
12 p.m. Inside T4: Terminal of Tomorrow
1:00 Car SOS S3: EP5: Skyline Sensation
2:00 Mothers of All Ages
6:00 Disappeared: The Search for Cody Dial: EP2: Prime Suspect
7:00 Car SOS S3: EP6: Alfa Romeo Renaissance
8:00 Mega Factories S1: EP20: Super Chopper
11:00 Airport Security: Peru: EP8
 HBO
———————
9:15 a.m. To Walk Invisible
11:15 True Grit
1:05 p.m. Ghost in the Shell
2:50 Sharp Objects
3:50 The First Wives Club
5:30 The Pacifier
7:05 Tropic Thunder
9:00 The Accountant
11:05 Succession
 TVB Pearl
———————
9 a.m. The Cat in the Hat Knows a Lot About That
9:30 The Skinner Boys
12 p.m. CGTN Global Watch
4:00 Sesame Street
4:30 The Cat in the Hat Knows a Lot About That
5:00 The Skinner Boys
5:30 Star Wars Rebels
6:05 The Secret Life of the Zoo
7:00 News
7:25 Today in History
8:00 Food: Fact or Fiction?
8:30 Destination Flavor Scandinavia
9:30 Today in History
10:40 Kevin (Probably) Saves the World
The Pacifier 5:30 p.m. on HBO
Navy Seal Shane Wolfe has a project: Protect five kids from danger after the sad demise of their father. The father was a scientist who invented a top secret device. Now, bearing all the naughtiest pranks by the children, he wonders if babysitting is the toughest mission ever.