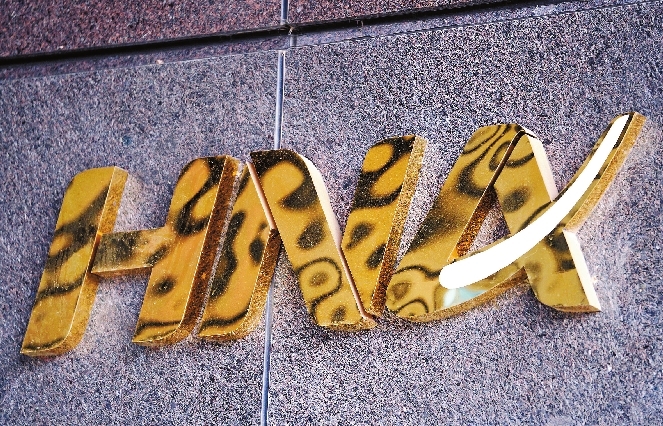 QIANHAI Air & Shipping Exchange, part of China's debt-laden conglomerate HNA Group, said it will exit the retail financial products business from Monday to comply with a government order and a changing business focus for the group.
The exchange helps airlines and shipping projects obtain financing by finding investors for their wealth management products that, according to its website, offer "safe and reasonable returns."
It said in a statement yesterday that corporate borrowers have been informed to repay their debt to the retail investors. HNA Group will supervise the fund repayments for retail investors and guarantee all investment funds, it said.
However, HNA employees who invested in wealth management products sold through the exchange will have to wait for at least 24 months to get their money back in full, according to an exit plan verified by an HNA employee.
The repayments to the HNA employees will come in the form of semi-annual installments with an annualized interest rate of 10 percent, according to the plan. The first payback will be on Feb. 28 next year.
Qianhai's move comes as the sprawling HNA, best known as the owner of Hainan Airlines Co., shifts focus to its core airlines and tourism businesses by unloading assets and shareholdings.
Capital control restrictions and a government order to rein in leverage and non-core businesses have also been weighing on HNA's deal activity, and it has faced push-back in several countries due to concerns about its ownership structure.
Chinese banks have privately and publicly voiced concern after HNA failed to repay some obligations, including aircraft lease payments, and as surging debt drove up the cost of the group's short-term fundraising to new highs.
The Qianhai exchange was founded by HNA Group in 2014 with approval from the Shenzhen Government. It has 1.37 million retail users and 1,243 institutional users, according to its website.(SD-Agencies)