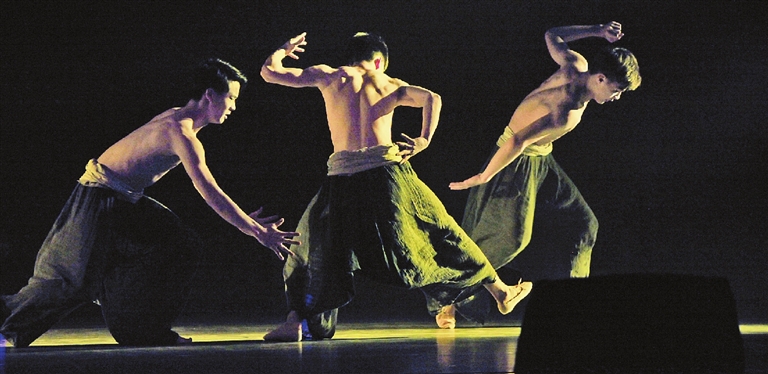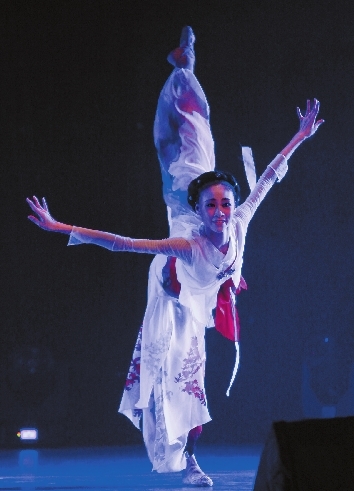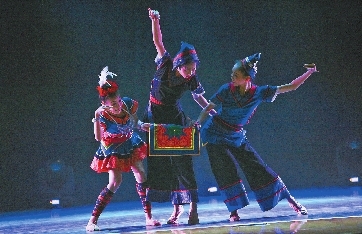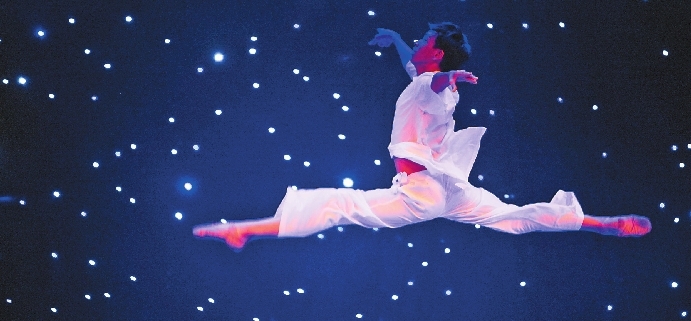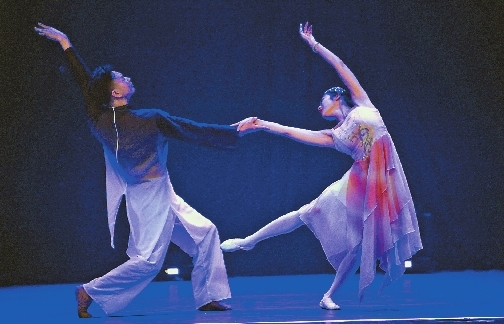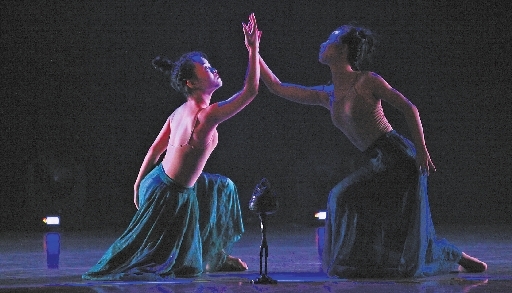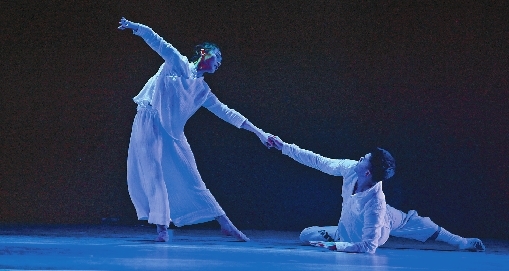 Renowned dance groups from Beijing, Hong Kong, Macao and cities in Guangdong Province gathered in Shenzhen for the 2018 Shenzhen (Futian) Dancing Week, which was held from July 22 to 30.
Evening dance galas that featured Cantonese-style dance, Hakka-style dance, modern classical dance and dances from Belt and Road countries stimulated creative interactions in Shenzhen.
Master dance classes, lectures, a symposium, a dance "flash" event and other activities were held to promote mutual learning and shared prosperity.
This year's dancing week was a part of the 2018 Shenzhen City Culture Menu project - the second Shenzhen Dance Month.
The dance month was divided into four main parts including top dance competitions, high-skilled dance performances, professional seminars and dance talent training projects.
(SD News)