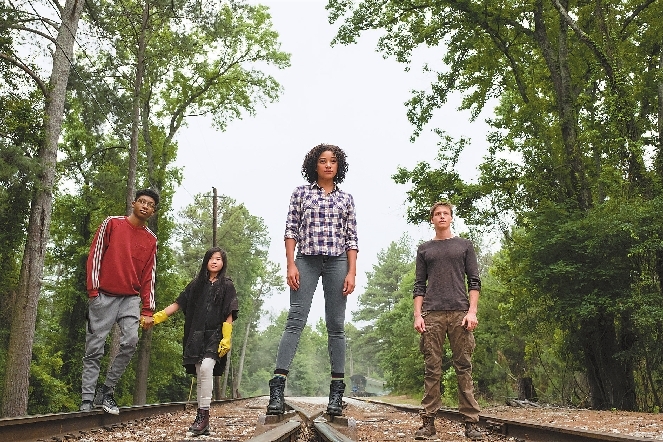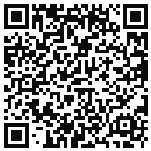 《黑暗心灵》
Superpowers are an affliction* for teens in "The Darkest Minds," with fearful adults wanting to kill or imprison their mutant* offspring, turning some into soldiers who will kill off less compliant* kids.
The live-action debut of Jennifer Yuh Nelson (director of the second and third "Kung Fu Panda" films), this is the first of a planned trilogy adaptation of YA novels by Alexandra Bracken.
It has been six years or so since a mysterious pandemic* called "IAAN" wiped out 90 percent of the nation's children. Those who lived were changed by the disease, developing superpowers. Some are just really smart; others are telekinetic* or can manipulate electrical currents. These abilities can be sorted out neatly into a handful of color-coded kid categories, from the least dangerous Blues and Greens up to Oranges and Reds — who are so uncontrollable they're supposed to be killed on sight.
If a kid is classified as a Green, his eyes turn green when he's thinking something smart; when those telekinetic kids make things float through the air, their eyes turn blue. Ruby Daly (Amandla Stenberg), who's an Orange (meaning she can control others' minds), has so far managed to pass herself off as* a Green in the concentration camp she's been shipped to. Early on, Ruby is freed from her camp by a kind doctor, Cate (Mandy Moore), who turns out to be working with The Children's League. Cate describes the league as a safe haven*, but Ruby soon has reason to doubt that, and falls in with three kids who are on the run: Liam (Harris Dickinson), a handsome telekinetic; Chubs (Skylan Brooks), a smart one; and Zu (Miya Cech), an electricity harnesser who never speaks.
While the foursome are dodging bounty hunters trying to round up and/or kill kids, they learn of a camp where young people fend for* themselves. Their leader is the Slip Kid, and our heroes start trying to figure out where the camp is.
It turns out the Slip Kid's camp has a dark side, and its leader uses his connection with Ruby — they're the only two Oranges known to have survived — to pursue her romantically.