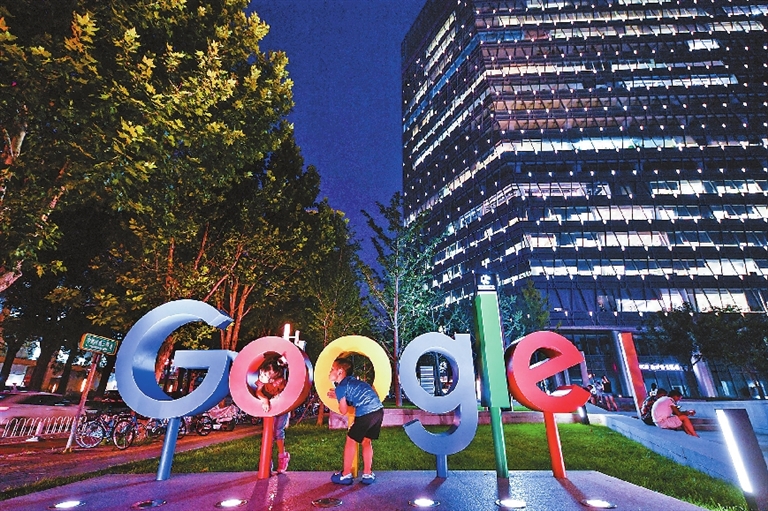 BAIDU Inc. is prepared to win against Alphabet Inc.'s Google in China, its chief executive officer said on social media, amid rumblings the U.S. search engine giant was planning to re-enter a market it left eight years ago.
Google's search engine has been largely blocked in China since 2010, when the company exited the market over ethical concerns related to China's strict censorship laws. Baidu dominates the domestic search engine space currently.
Last week, Google was developing a censored version of its search engine to enter China, citing information from the firm's employees and Chinese officials.
In a posting on a private social media account Tuesday, Baidu CEO Robin Li said if the two companies come head to head, "Baidu will win again." "Chinese companies today have plenty of ability and confidence" to compete globally, he added.
A Baidu spokeswoman confirmed the posting, which was shared by local media, was authentic.
Li was reacting to an article posted by State media outlet People's Daily which said Google was welcome in China but must abide by local laws. The report has since been removed from People's Daily's Twitter and Facebook accounts.
The article was originally circulated in another State media newspaper Monday.
Google declined to comment on the report and Li's comments.
News of Google's plan to return with a censored search app comes at a time when China has stepped up scrutiny of business dealings involving U.S. tech firms including Facebook Inc., Apple Inland Qualcomm Inc. amid intensifying trade tensions between the countries.
(SD-Agencies)