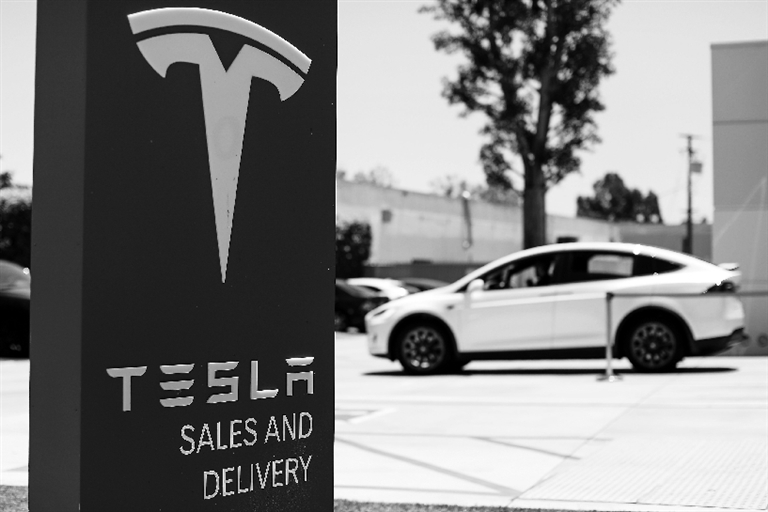 TESLA Inc.'s CEO Elon Musk said Tuesday that he is considering taking the firm private in what would be the largest deal of its type, moving the electric-car maker out of the glare of Wall Street as it goes through a period of rapid growth under tight financial constraints.
"Am considering taking Tesla private at US$420. Funding secured," Musk said on Twitter. At US$420 per share, a deal would be worth US$72 billion overall.
In a letter to Tesla employees published more than an hour later on the company's blog, Musk explained that going private would be "the best path forward." Such a move, over which no final decision had been made, would let Tesla "operate at its best, free from as much distraction and short-term thinking as possible," he wrote.
Tesla shares closed up 11 percent at US$379.57, slightly below their all-time high.
Asked on Twitter whether Musk would continue to be CEO under such a scenario, he replied there would be "no change."
Musk has been under intense pressure this year to turn his money-losing firm into a profitable higher-volume manufacturer, a prospect that has sent Tesla's valuation higher than that of General Motors Co.
Tesla is still working its way out of what Musk called "production hell" at its home factory in Fremont, California, where a series of manufacturing challenges delayed the ramp-up of production of its new Model 3 sedan, on which the company's profitability rests.
The Silicon Valley company faces a make-or-break moment in its eight-year history as a public company as competition from European automakers is poised to intensify with new electric vehicles from Audi and Jaguar, with more rivals to follow suit next year. (SD-Agencies)