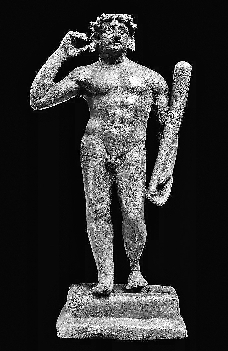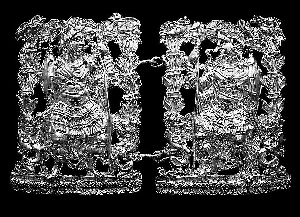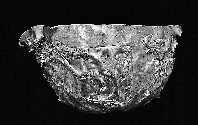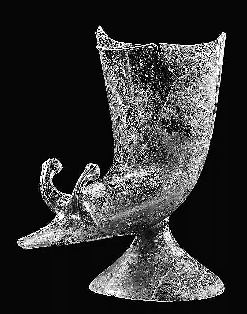 A collection of 231 Afghan artifacts from the National Museum of Afghanistan will be on display free of charge at Nanshan Museum from Aug. 25 to Nov. 4.
The exhibition will feature a number of ancient relics unearthed from Afghanistan's four famous archaeological sites: Tillya Tepe, Tepe Fullol, Ai Khanum and Begram.
Opened in 1919, the National Museum of Afghanistan was once considered to be one of the world's finest. The museum's collection had earlier been one of the most important in Central Asia, with over 100,000 items dating back several millennia. With the start of the civil war in 1992, the museum was looted numerous times resulting in a loss of 70 percent of the objects on display. Since 2007, a number of international organizations have helped to recover over 8,000 artifacts.
Since 2006, certain important parts of the museum's collection have been exhibited in France, the United States, Canada, Germany, Britain and most recently China. Shenzhen is the 23rd stop on the ongoing world tour.
Afghanistan was a major stop on the ancient Silk Road. Exchanges between China and Afghanistan more than 2,000 years ago can be found in some items at the exhibition.
Dates: Aug. 25-Nov. 4
Venue: Nanshan Museum, 2093 Nanshan Boulevard, Nanshan District (南山区南山大道2093号南山博物馆)
Metro: Line 1 to Taoyuan Station (桃园站), Exit B(Cao Zhen)