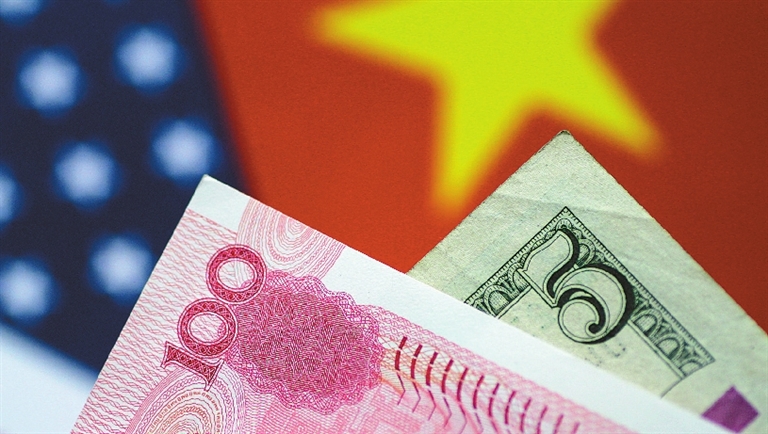 THE internationalization of the yuan has happened "earlier than expected," but China should be keeping a low profile and not push it aggressively, former central bank governor said.
The loss of trust in the U.S. dollar after the global financial crisis and other external events were factors increasing the use of the yuan currency internationally, and China cannot force people to use it, Zhou Xiaochuan, who ran the central bank until March, said in a speech over the weekend.
Zhou likened the situation to a soccer game, where a team may win because it is better, or because its opponent is injured or weak. The International Monetary Fund including the yuan in it's reserve currency may be like that, Zhou said.
"But objective conditions can change, and economic growth is sometimes strong and sometimes down," according to Zhou, who led the process of getting the yuan admitted into the IMF's reserve currency basket in October 2016.
"A country can't hope to get all the good things all together. Sometimes one can only get one out of the two, like you can only get heads or tails when tossing a coin."
The share of yuan in global payment has been falling from the high in August 2015, declining to 1.81 percent in June.
Promoting the yuan's global role requires freer use of the currency and exchange rate reform, which may need trade-offs with other priorities, Zhou said at a meeting of China Finance 40 Forum in Yichun, Heilongjiang Province, over the weekend. It's not surprising if the process has to experience fluctuations, he said.
(SD-Agencies)