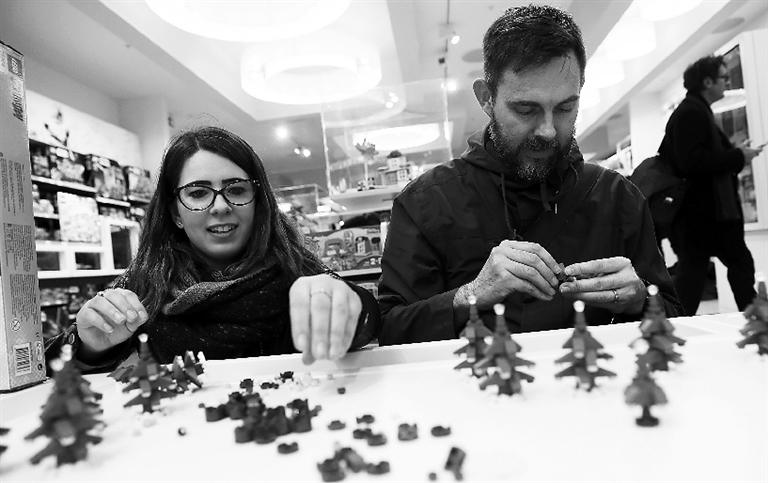 BRITISH consumer spending dipped last month and fewer employers plan to offer bigger pay rises, according to economic surveys yesterday that suggest future growth is likely to remain modest.
Last week, official figures showed growth sped up in the three months to June after an unusually snowy start to the year, but a lackluster year-on-year growth rate prompted finance minister Philip Hammond to blame Brexit uncertainty.
Consumer spending figures from payment card company Visa suggest the third quarter got off to a soft start, with July spending down 0.9 percent in inflation-adjusted terms as only bars, restaurants and supermarkets gained from scorching weather and the World Cup.
"Household budgets are stretched," Visa's chief commercial officer Mark Antipof said, highlighting August's rise in Bank of England interest rates and costs for families at the start of the new school year.
"Retailers had a difficult time in early 2018, and while there was some respite in May and June, July's fall in spending is concerning," he added.
Department store chain House of Fraser sought protection from creditors last week, and figures yesterday from the British Retail Consortium trade body showed a 0.8 percent annual drop in the number of people visiting shops last month.
Visa's figures contrast with those from Barclaycard last week, which showed a continuation of robust 5 percent spending growth in July.
Economists expect official retail sales data next week — which is adjusted for inflation and covers a narrower range of spending than Visa data — to show 3 percent sales growth. (SD-Agencies)