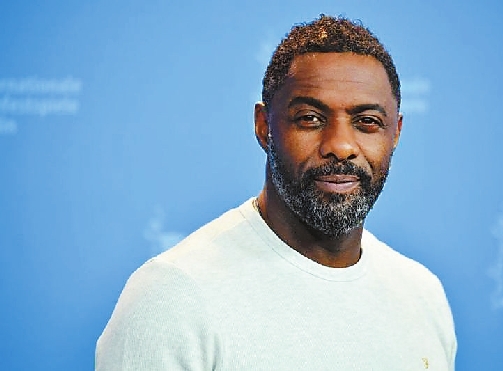 PEOPLE are once again buzzing about the prospect of Idris Elba playing James Bond. And now, Elba has responded to reports that a James Bond producer has tapped him to be 007, posting a cryptic tweet Sunday.
The actor drove his fans into a frenzy by posting: "My name's Elba, Idris Elba," along with a (super-filtered) selfie.
Fans were obviously freaking out, as this is the biggest tease yet that Elba might be stepping into the iconic role.
On Friday, the U.K. tabloid the Daily Star published an article claiming that director Antoine Fuqua reportedly said his friend Bond series producer Barbara Broccoli thinks "it is time" for a black actor to star in the franchise. Apparently, the article said, the 45-year-old "Luther" star is in the running to play the titular role if the actor currently playing Bond, Daniel Craig, retires from the part.
Fuqua told the Daily Star, "Elba could do it if he was in shape. You need a guy with physically strong presence. Elba has that."
However, before people all get too excited, roughly three hours later, Elba posted an iconic image of "Public Enemy" and a tweet that read, "Don't believe the HYPE."
(SD-Agencies)