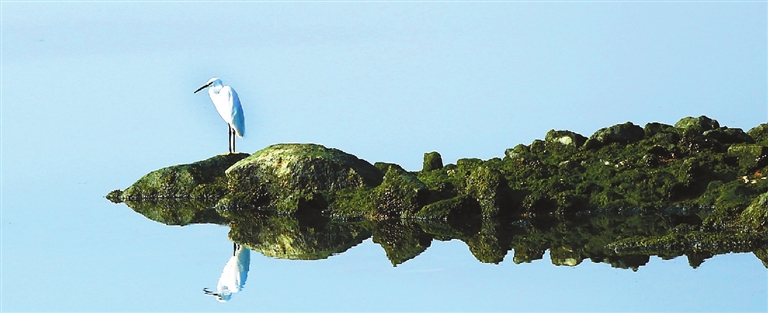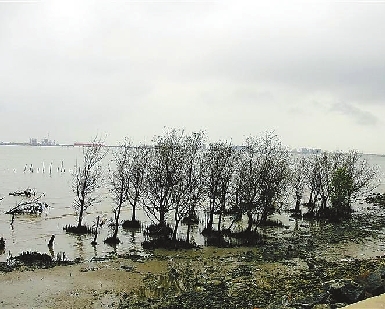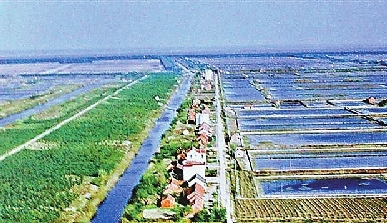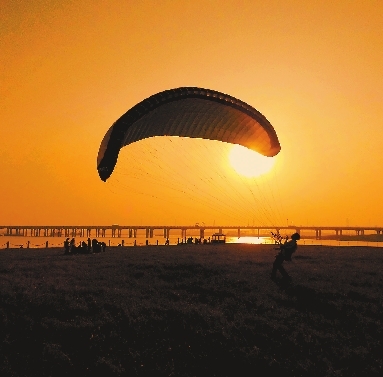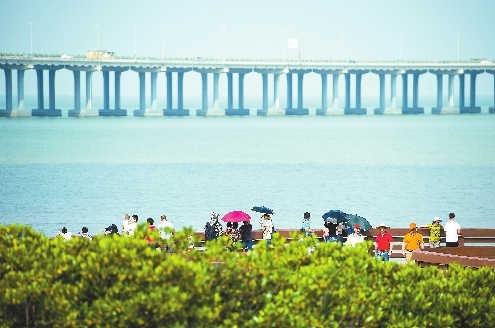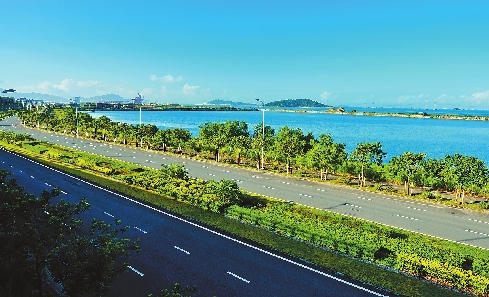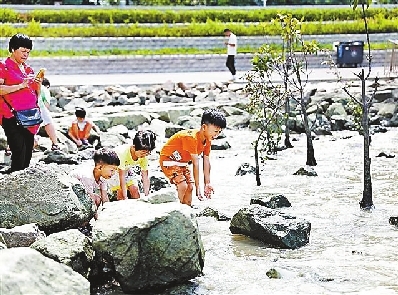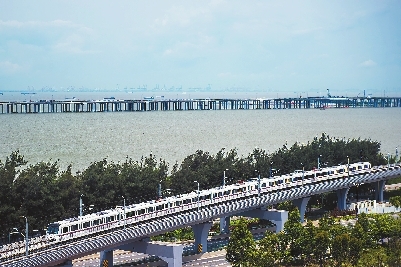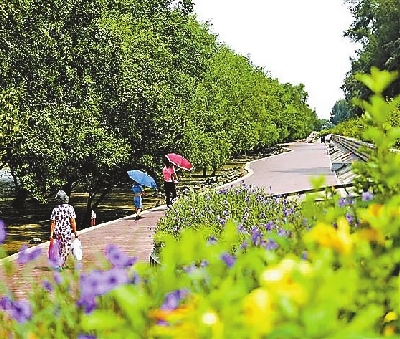 BACK in 1996, the western coast in Bao'an was largely occupied by seafood harvesters. Dotted with these waterfront farmers' shacks, the area appeared deserted with its sprawling wild grass growing undisturbed. Beyond a levee there was a mangrove, but no walkable paths went through it to allow pedestrians to stroll along the coast there.
In 2015, the district government compiled a comprehensive plan for developing the 45-kilometer coastal areas that span across Shajing, Fuyong, Qianhai and downtown Bao'an. On Aug. 22, 2015, the West Bay Mangrove Park opened to the public, providing a leisurely seaside resort to locals.
Occupying 450,000 square meters, over 66,000 of which are mangroves, the park has become home to flocks of egrets and other migratory birds where people can enjoy 3 kilometers of landscape along the coast.
(SD News)