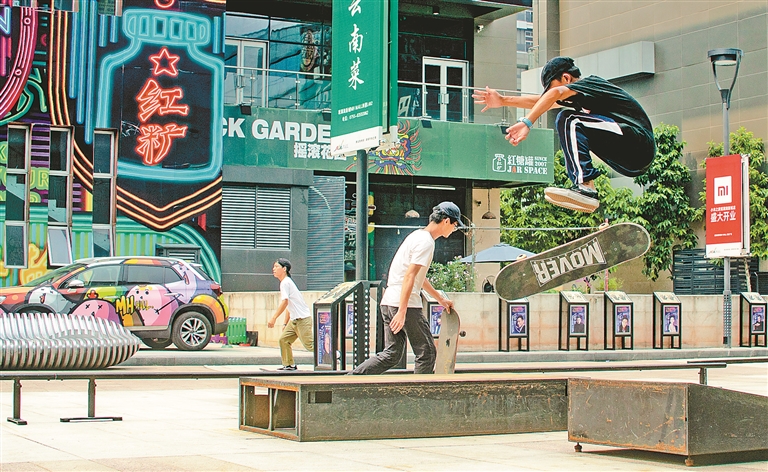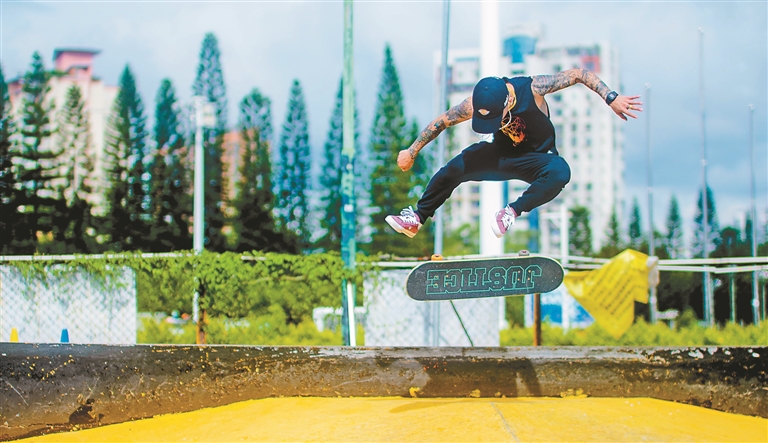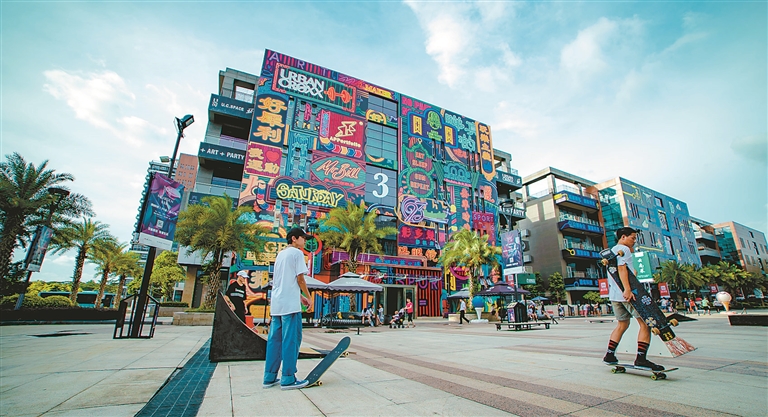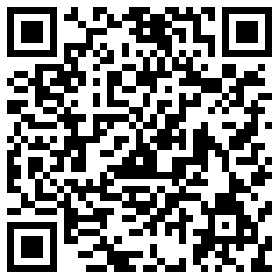 Doria Nan, Zhang Lei
there_sun@163.com
ALONG the streets and alleyways of Shenzhen, a group of skaters glide past on their skateboards, grinding on low-rise surfaces and landing vertical flips and freestyle tricks.
Skateboarding evolved from surfing in the United States in the 1960s and has been a popular sport dominated by young people ever since. The related language, skills, fashion and music form a unique youth subculture.
With Shenzhen's inclusive environment, widely-available skateboard-making technology and an advantageous climate for outdoor antics, skateboarding began taking hold of the city 10 years ago, said Liu Wenbo, editor-in-chief of WHATSUP magazine, a professional skateboarding magazine. Liu has been a fan of the sport since childhood. A veteran in the domestic skateboarding industry, he counts himself lucky to enjoy the fun and rewards of skateboarding.
"Today, Shenzhen has become a place for skaters across China to congregate, and a place that many representative figures of Chinese skateboarding have emerged," he said.
Skateboarding advocates freedom. "Using momentum to defy gravity is what attracts me the most," said law professional Li Zhixing. A skateboarder of 12 years, Li is a star in Chinese street skateboarding.
In 2014, representing China, the 21-year-old took home the championship title at the world-class extreme sports competition FISE World 2014 Montpellier in southern France. In August 2017, he won men's amateur street skateboarding title at the 13th National Games of China.
Skateboarding is all about techniques. The skills mainly include aerials (on pipes), inverts (on the U stage) and ollies (when the skateboard is popped into the air). Skateboarders are free to experiment with creating new movements.
"Because skateboarding is tough, it's especially rewarding when I've mastered a new movement," said Grade 10 student Xiao Jia, who became a star among her classmates for her skilled performances.
"Don't be afraid of falling over, which is normal when you are skateboarding.
This sport suits everyone who's young and healthy," said Li Zhixing.
Besides learning from professionals, more and more skateboarders are actively tearing up the streets of Shenzhen. Some are self-taught skateboarders, and they talk skateboarding with others when they congregate at places like the square at Civic Center in Futian District.
Passionate about organizing various activities and making good use of brand resources to sponsor games, Xiao Qiu is happy that he creates opportunities for excellent skaters from home and abroad to gather and exchange ideas.
"Shenzhen is so big that skateboarding lovers are dispersed. I want to gather them together with events," said Lin Qiumin, better known as Xiao Qiu among enthusiasts. He runs a skateboard shop called 1985. "Whether it is windy or rainy, we never cancel a meetup," he said.
It's fun and rewarding to practice skateboarding; the exercise helps you keep fit and make like-minded friends. It's also a niche market out of which you can make a career and a fortune.