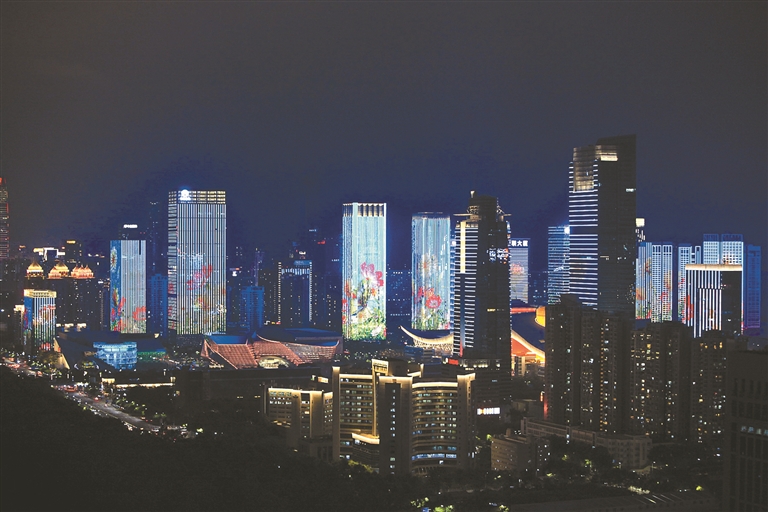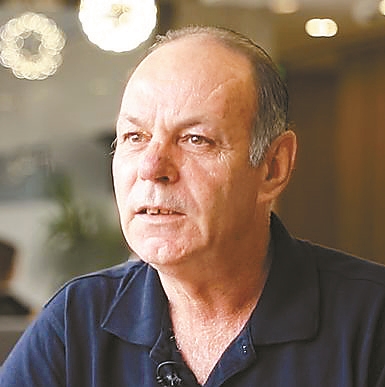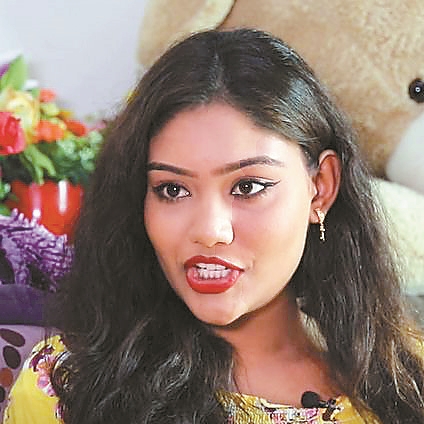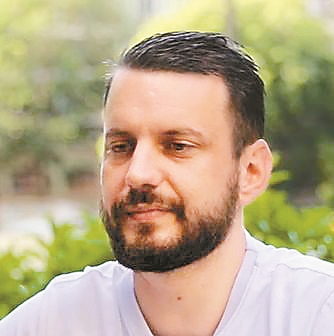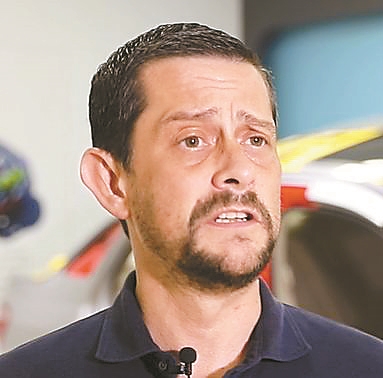 ESTABLISHED Aug. 26, 1980, the Shenzhen Special Economic Zone turned 38 yesterday. Local newspapers and major domestic news outlets carried in-depth reports on Shenzhen, marking the anniversary and sharing insights on the story of the Shenzhen miracle.
From a small fishing village to an international metropolis with an economy equivalent to that of Hong Kong, Shenzhen has created a world-renowned miracle in merely 38 years and is unswervingly striving for deepening reform and opening up in all respects, the Nanfang Daily reported.
This year marks the 40th anniversary of the launch of China's reform and opening-up policy. Since the day the special economic zone was born, Shenzhen has undertaken the role of piloting structural and mechanism innovation. Facing new missions endowed by the new era, Shenzhen is confident and ambitious to remain at the forefront of deepening reform and opening up and to speed up the construction of a leading area of socialist modernization, the Daily said.
This year, Shenzhen has launched a number of major reform measures, including the 20 measures to spearhead the reform of the business environment, the "Shenzhen 90" reform plan to streamline government approval procedures and the housing system reform.
Starting Aug. 1, 2018, approvals of government-funded construction projects, from the initial applications to the issuance of permits, must be completed within 90 days. On Aug. 20, the city government released the second batch of the 200 approval items that could greatly improve the efficiency of government services.
"As an important window into the reform and opening up, Shenzhen will continue to play a leading role in China's reform and opening up through mechanism innovation and high-quality development," said Li Yiping, professor at Renmin University of China.
Shenzhen is also striving to create a comprehensive innovation ecosystem. In 2017, Shenzhen's GDP reached 2.2 trillion yuan (US$323.4 billion), surpassing that of Singapore. In particular, R&D expenditure accounted for 4.13 percent of the city's GDP, approaching the world's highest level.
Last year, 3,193 State-level high-tech enterprises were established in the city, bringing the total to 11,230. In addition, the number of PCT patent applications reached 20,400, accounting for 43.1 percent of the country's total.
In order to strengthen its weakest link, innovation resources, Shenzhen has established a number of colleges and universities in recent years, such as the Southern University of Science and Technology, and has witnessed the establishment of the Chinese University of Hong Kong, Shenzhen, Shenzhen MSU-BIT University and Tsinghua-Berkeley Shenzhen Institute.
"Innovation and sustainable development cannot go far without basic research," said Yu Dapeng, academician at the Chinese Academy of Sciences. According to him, it was a very timely move for Shenzhen to set up high-level and international basic research institutions in order to make up for its weaknesses in original innovation.
On Aug. 4, to create a first-class international environment for entrepreneurship and livability, Shenzhen issued supporting policies to deepen the reform of the housing system, and promised to build no less than 1 million affordable apartments — including talent housing, affordable commercial apartments and public rental homes — by 2035.
Shenzhen has also set up special funds for talent introduction, training, services and entrepreneurship. It has galvanized universities, research institutions and enterprises into setting up or jointly building overseas R&D institutions and introducing overseas talents.
The journey of reform and opening up goes on, the Daily said. Shenzhen, a young, open and innovative city, is setting sail and carrying the Chinese dream of realizing the great rejuvenation of the Chinese nation. To this end, Shenzhen has proposed developing into an international innovative city by 2020 and a sustainable global innovative city by 2035. It aims to become a competitive and influential innovation-led city on the world stage by the middle of the century.  (Zhang Yu)
Expatriates say 'happy birthday' to special zone
ON the eve of the 38th anniversary of the Shenzhen Special Economic Zone, the Shenzhen Special Daily interviewed a number of expatriates to find out what they have to say about the city. Here are some of their quotes:
"Shenzhen is tomorrow today. Shenzhen is much like a salad. All of the components are here, attracting a lot of international professionals."
— Michael Eagleton
"I think what Shenzhen did or does is that it provides everyone an opportunity. People come here, and they don't feel like an outsider. They don't feel neglected, they don't feel discrimination here."
— Muskan
"Shenzhen people are very curious, trying new food, new drinks and new lifestyle. The culture is really growing, extremely fast. It's crazy."
—Denis Salmon
"Shenzhen was the first city in the world to embrace electrified public transportation. I see China is going ahead with its sustainability policies. Somehow this serves as a role model."
—John Gabarra