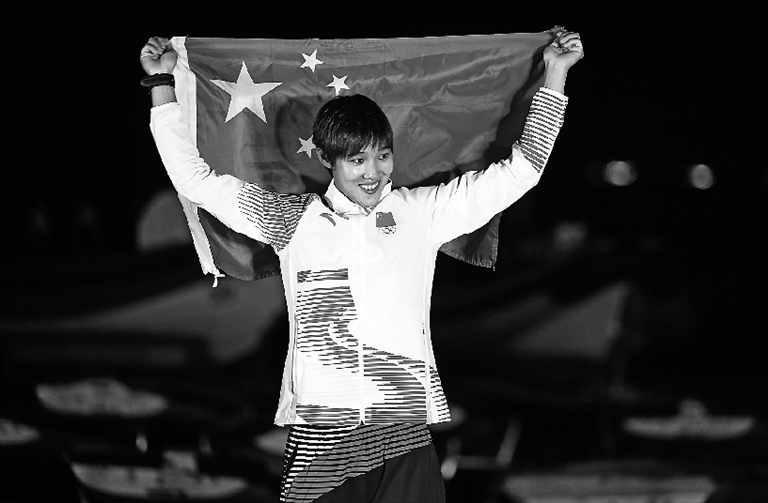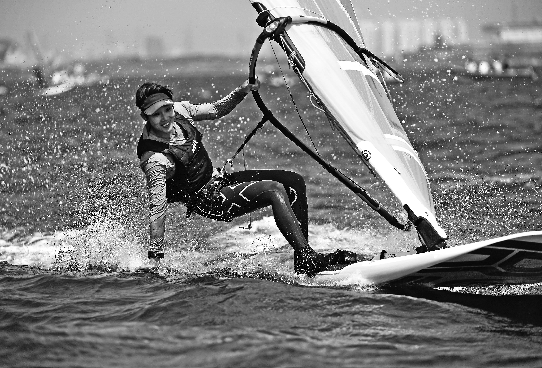 CHEN PEINA, an athlete from Shenzhen, won the gold medal in women's RS:X wind surfing at the 2018 Asian Games Sailing Competition that ended Friday in Jakarta, Indonesia.
Hong Kong's Hayley Chan got the silver, while the bronze went to Thailand's Kaewduang Ngam Siripon.
In the final day of the sailing competition, Jakarta Bay greeted the 144 sailors who were hoping to close out the event.
Chen finally stood out after 15 rounds of competition. This is the second time the Chinese team has won a gold in this event in eight years.
Chen was the silver medalist in the women's RS:X sailing event at the Olympic Games in Rio de Janeiro, Brazil, in 2016.
Chen is also a two-time champion at the world windsurfing championship.
"After this medal, Chen is only one step away from realizing her dream, that is the 2020 Tokyo Olympics. I hope it will come true," Chen's coach on the Shenzhen Sailboat and Windsurfing Team, Huang Yishao, was quoted by the Shenzhen Special Zone Daily as saying Saturday.
"In windsurfing, Chen now is in a leading position in the world after so many years of training to overcome numerous difficulties, including injuries," Huang said.
In this competition, Chen had a good flow as she took the lead after nine nearly perfect rounds, and Huang, as a coach in her early years, was proud of her performance.
"During her preparation for the Asian Games in Shanwei, we would communicate in private, and I could feel her confidence and that she is now in her prime as an athlete," Huang said.
Fifteen athletes from Shenzhen competed in 15 events across 10 sports at the 18th Asian Games, which was scheduled to close yesterday.
Among them, Shenzhen-born twins Wang Liuyi and Wang Qianyi, along with their team members, defended their title in the artistic swimming team event.
China has won the team event in artistic swimming at all of the eight previous Asian Games. They won a gold medal, China's first ever, and a silver medal at the 2017 World Aquatics Championships.
In the team event, a Shenzhen athlete named Song Yiling and her team won the bronze medal in the women's speed sport climbing event.
China sent a delegation of 845 athletes to participate in 375 events in 38 sports and disciplines.
China won 289 medals, including 132 gold and 92 silver, at this year's Asian Games, leading the medal count for the 10th time in the history of the Asian Games.
(Han Ximin)