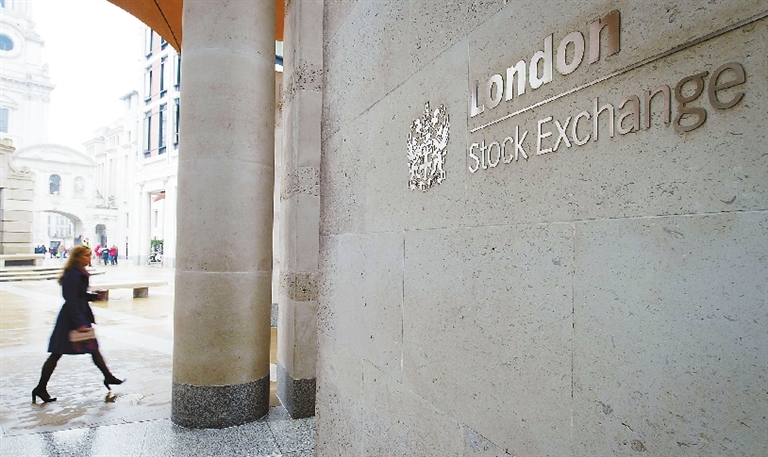 CHINA'S securities regulator Friday published draft rules for the long-awaited cross-border stock connect program between Shanghai and London, and encouraged firms listed in the two cities to apply for floatation on each other's exchanges.
The publishing of the draft rules for public consultation means the launch of connect program is imminent, and preparatory work for the program is in full gear, the Shanghai Stock Exchange said in a statement.
China is stepping up deregulation of its capital markets, with no signs that the pace of opening is being slowed by the escalating Sino-U.S. trade friction.
Unlike the stock connect program linking Shanghai and Hong Kong, which allows investors to buy overseas stocks directly, the Shanghai-London connect only allows investors buying foreign stocks indirectly, in the form of depository receipts (DRs).
Chinese firms can raise fresh money through issuing Global Depository Receipts in London. However, London-listed firms can initially only issue China Depository Receipts backed by existing shares, meaning they cannot raise funds through Shanghai listings.
The program would allow Chinese investors to invest in quality overseas-listed companies, while giving domestic firms support in expanding their global businesses, the Shanghai Stock Exchange said.
A link with London, which has been in the works since at least 2015, comes amid China's broader financial opening, which began in earnest with a stock connect to Hong Kong in 2014.
People's Bank of China Governor Yi Gang said in April that authorities were hoping to start the program this year.
(SD-Agencies)