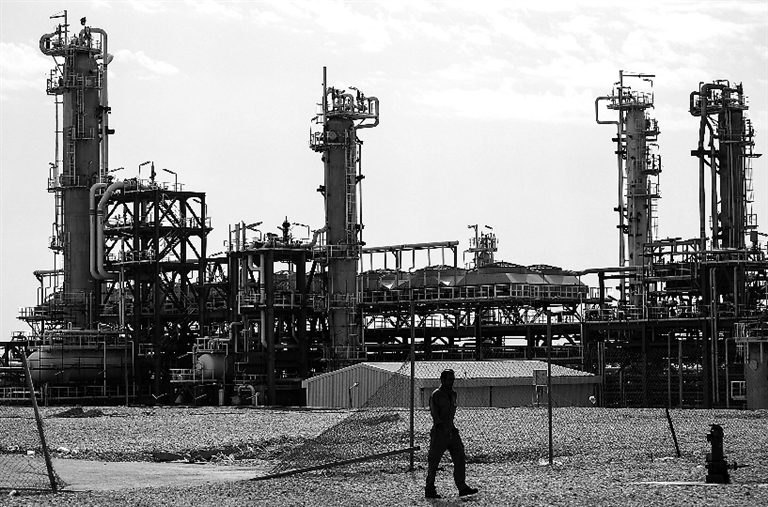 JAPAN'S major oil wholesalers are preparing to suspend crude oil imports from Iran in October, amid fears the United States will sanction countries importing Iranian crude, Japan's media reported.
U.S. President Donald Trump in May pulled out of a 2015 nuclear deal with Iran and last month began reimposing sanctions that block other countries from trading with Iran.
A second phase of sanctions targeting Iran's crucial oil industry and banking sector will be reinstated Nov. 5.
Japan has been seeking a waiver that would allow it to continue importing Iranian oil, but it appears unlikely to win one, Jiji Press agency and other Japanese media reported in recent days.
As a result, Japanese oil companies are preparing to halt imports of Iranian crude and researching ways to increase imports from elsewhere to make up the shortfall, the reports said.
A Japanese trade ministry official yesterday confirmed Japan had raised the issue of a waiver in talks with the United States but declined to comment further.
Oil importers declined to confirm they were contingency planning for a halt in Iranian imports.
"We've been saying we will observe a government decision on Iranian oil imports, but we can't comment further as we don't disclose information on individual trades," a spokeswoman for wholesaler Showa Shell Sekiyu said yesterday.
Resource-pour Japan relies heavily on imports of oil from the Middle East, though crude from Iran accounted for just 5.3 percent of the country's total imports last year. (SD-Agencies)