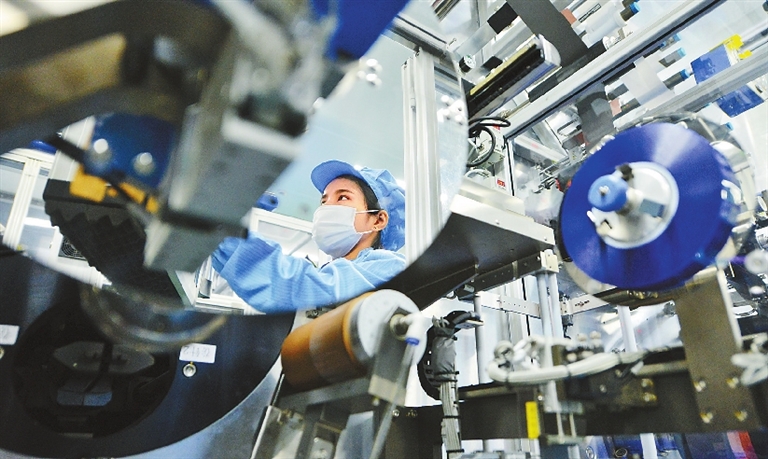 THE government said Friday it will increase export tax rebates for 397 items ranging from some steel products to electronic ones, in a bid to boost prospects for shipments amid a trade war with the United States.
The move comes as the word is widely awaited on whether U.S. President Donald Trump will impose tariffs on another US$200 billion of imports from China. To date, the United States has imposed tariffs on US$50 billion of Chinese products, and China has reciprocated.
On Friday, China's Finance Ministry said that effective Sept. 15, tax rebate rates for light-emitting diodes (LEDs), lithium batteries, multi-component semiconductors, machinery products, books and newspapers will be increased to 16 percent.
The ministry, in a statement on its website, did not say what the current rebate levels are on those products. China assesses a 16-percent value-added tax on some exports, so a rebate of 16 percent will mean exporters get back the full amount paid.
"This is in effect to negate the impact from U.S. tariffs," said Mei Xinyu, a researcher at a think tank affiliated with the Commerce Ministry.
For some other products, the rebate will be increased but not to 16 percent. According to the statement, China will increase rebates for stainless steel products to 9 percent and steel pipes to 13 percent. It was not clear immediately what the level of current rebates are.
Rates for chemicals will also be increased, the statement said.
Exports are one of China's key growth drivers. The State Council said earlier this month that it decided to increase the rate of export tax rebates for some products to support the economy.(SD-Agencies)