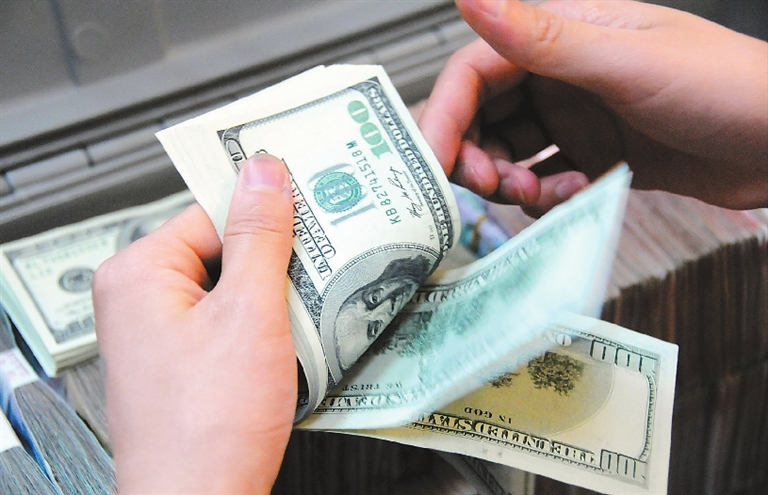 CHINA'S foreign exchange reserves fell slightly more than expected in August as the U.S. dollar extended gains and the government took steps to stabilize the yuan currency in the face of mounting trade tensions with the United States.
Reserves fell US$8.23 billion in August to US$3.11 trillion, compared with a rise of US$5.82 billion in July, data from the People's Bank of China showed Friday.
Trade frictions, geopolitical and economic uncertainties and valuation changes due to the rising dollar index all contributed to the decline in reserves, China's foreign exchange regulator said in a statement.
In August, the yuan fell nearly 0.2 percent against the dollar. The dollar index that measures it against other major currencies rose 0.7 percent.
But the yuan clawed back a bit of ground later in the month after a series of moves by China's central bank signalled that it was not comfortable with further losses.
Julian Evans-Pritchard at Capital Economics said the People's Bank of China's reluctance to use its foreign exchange reserves to support the yuan showed it had learnt a lesson from 2015-16, when its interventions failed to stem rapid falls in reserves.
In recent weeks, the People's Bank of China has closed loopholes that could be used for capital flight, making it more expensive for speculators to bet against the yuan.
(SD-Agencies)