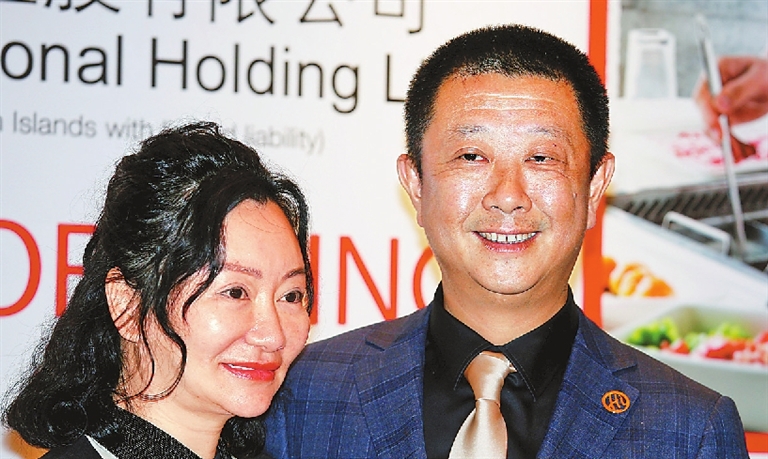 HAIDILAO International Holding Ltd., China's biggest hotpot restaurant chain, is seeking to raise as much as US$963 million in a Hong Kong initial public offering (IPO).
The firm is offering 424.5 million shares at HK$14.80 (US$1.89) to HK$17.80 apiece, according to terms for the deal seen yesterday. Cornerstone investors, including Chinese investment firm Hillhouse Capital and Morgan Stanley, have agreed to buy a combined US$375 million in stock in the offering, the terms show.
Haidilao's IPO price range values the company at 25.1 times to 30.2 times its estimated 2019 earnings, people with knowledge of the matter said. The figures assume an over-allotment option isn't exercised, the sources said.
Any deal would add to the US$24.5 billion in IPOs in Hong Kong this year, more than double the US$9.2 billion in deals during the same period in 2017.
Meituan Dianping, the restaurant review and delivery giant, started taking orders last week for a Hong Kong IPO that could raise as much as US$4.4 billion.
Haidilao's restaurants are known for serving spicy broths and providing attentive customer service, which includes giving free manicures, shoulder massages and dance performances.
Hillhouse and Greenwoods Asset Management have each agreed to buy about US$90 million in shares in the offering as cornerstone investors, according to yesterday's terms.
Morgan Stanley and Snow Lake Capital committed about US$80 million each, while Ward Ferry will invest about US$35 million. (SD-Agencies)