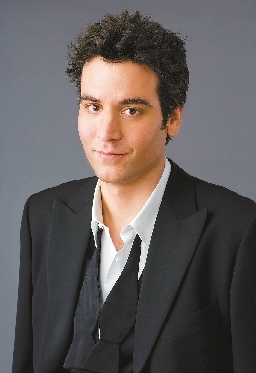 ABC'S medical drama "Grey's Anatomy" has enlisted "Rise" and "How I Met Your Mother" grad Josh Radnor as a potential love interest for Ellen Pompeo's Meredith Grey.
It's unclear how many episodes Radnor will appear in. He begins his role on Thursday's episode, in which his character arrives to pick up Meredith for a blind date. Additional details about Radnor's character are being kept under wraps.
During the 15th season, Grey has been treating a patient who has in return been treating the top surgeon's heart as a love doctor of sorts. Showrunner Krista Vernoff said Season 15 will explore Grey dating for what really is the first time.
"Meredith didn't really date originally. She fell in love with McDreamy, and then McVet and Derek. Then she was married and having kids, and then suddenly and painfully, she became a widow. Then, there was a rebound romance or two. And then last season, she focused on work and became something of a medical superhero.
"Now, she's really single, she's past the intense, initial grief," said Vernoff. (SD-Agencies)