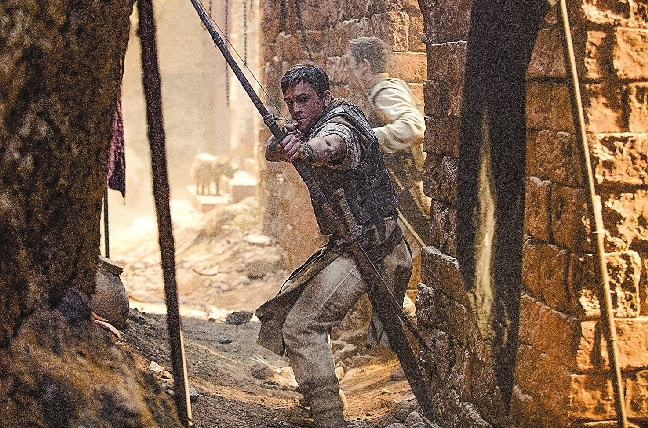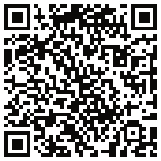 The latest version of "Robin Hood" opens with our hero (Taron Egerton) receiving a letter of conscription* into the Crusades, and being thrown into the middle of an Iraq War allegory*.
Robin starts out as a Bruce Wayne-kind lord before deciding he has to use what he has (using a secret identity, of course) to help the oppressed* townsfolk around him. He uses his public identity to get in good with the Sheriff of Nottingham (Ben Mendelsohn), and figure out exactly why the townspeople are being squeezed for all they're worth.
Robin pretends to cozy up to the sheriff while gathering his forces. Though his side includes the normally amusing Friar Tuck, the film lacks in the supporting character comic reliefs*. On the opposing side, Mendelsohn offers no trace of the villain-you-love-to-hate pleasure that ideally comes with such roles.
This film doesn't provide the sort of delight that has previously been associated with Robin Hood and his brothers onscreen, all the way from Douglas Fairbanks 96 years ago to Errol Flynn, Sean Connery, Kevin Costner and even Mel Brooks along with many others. The only way to read this kind of arrogant* dismissal of past pleasures is that the current filmmakers think they know better, that kids today want something fast and furious and don't care about the old jolly stuff.
Mendelsohn's villain is boringly one-note, Eve Hewson's Marion uses an incongruous* Yank accent and always looks as though she's just stepped out of the makeup trailer, F. Murray Abraham swans around in fancy cardinal's vestments looking evil and Jamie Foxx seems angry that he's not somewhere else. As for Egerton, he's a boy doing a man's job.
First-time feature director Otto Bathurst won his stripes with the first episode of "Black Mirror," "The National Anthem," in which a British prime minister is blackmailed into having sex with a pig on national television, and went on from there to launch "Peaky Blinders." He's had no such beginner's luck with his feature debut. (SD-Agencies)