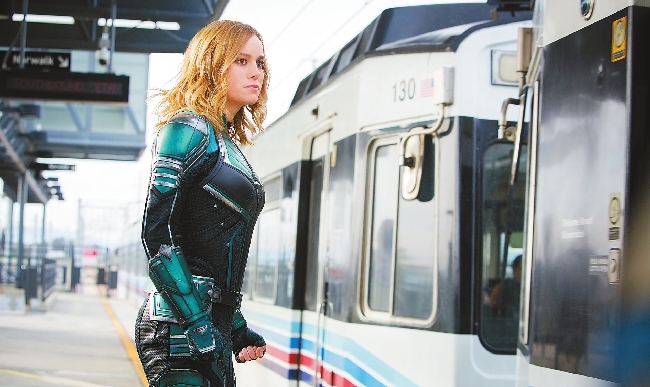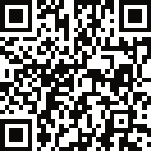 The inspiration for this movie was a run of "Captain Marvel" comic books by Kelly Sue DeConnick beginning in 2012 that featured the alter ego* of Carol Danvers.
Danvers' day job is with the Air Force, but much more to the point here is her gig* as the eponymous* warrior on behalf of Starforce, an intergalactic fighting squad committed to battling the evil, shape-changing Skrulls, those of the avocado-green faces and devilish pointy ears. As things kick off somewhere in the universe, the young woman (Brie Larson) is being tutored* by her mentor Yon-Rogg (Jude Law), top dog of the intergalactic military force of the Kree, the good-guy archrivals* of the Skrulls.
"Captain Marvel" seems specifically made for millennials, as the action is set in the 1990s; attention is called to technology of the time. It is interesting to see the appearance of Samuel L. Jackson as Nick Fury, a veteran* of six previous Marvel films, three times importantly and thrice in uncredited cameos. Given the time frame, 24 years had to be shaved off Fury's age and appearance, resulting in by far the strangest and most prominent special effect in the movie, that of Jackson playing a guy in his 40s, with a full head of hair and, in this role, two eyes — no eye-patch yet.
Still, the focus and big selling point here is Captain Marvel herself and Larson's impersonation* of her. So what does a best actress Oscar winner bring to a performance as a Marvel superhero? Larson makes Carol/Captain focused, solid, ever-alert to what's going on around her, a quick learner, a determined* and unafraid warrior. In other words, she's everything you'd want and expect in a soldier, intergalactic or otherwise. But all of this is more or less prescribed by the role. What's lacking is humor, a hint that she might get off on the action and violence, or the indication of a deep desire or spark to ferret out* evil and right the world's wrongs. The performance is fine, if not inspiring.
Jackson aside, the other actors are stuck with one-note, uninteresting roles, including Annette Bening, who appears very briefly as a character called Supreme Intelligence. (SD-Agencies)