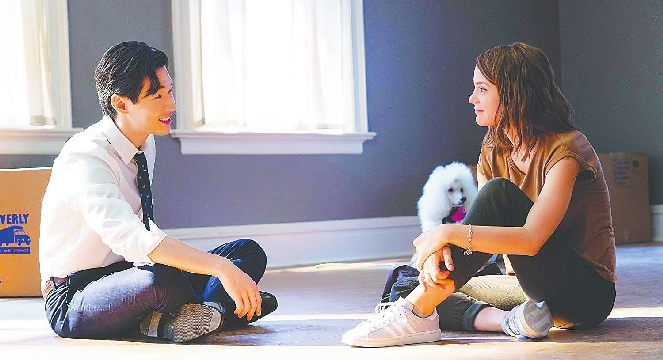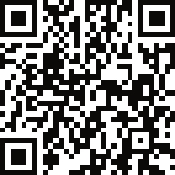 The sequel to "A Dog's Purpose," this film is centered around the soul of a loyal mutt* (voiced by Josh Gad) who has been sent back into the world after several death.
The previous film left off with our canine hero Bailey, at this point living in the body of a Great Pyrenees Bernese Mountain Dog, reunited with both Ethan (Dennis Quaid), who was Bailey's owner as a child back in the late 1950s, and Hannah (Marg Helgenberger), whom Ethan used to date when they were teens.
As this film begins, sometime in the late 1980s or early 1990s, two new members of the family have moved into the Norman Rockwell-style clapboard* farmhouse Ethan's inherited: Hannah's daughter-in-law Gloria (Betty Gilpin) and her toddler Clarity (Emma Volk), also known as C.J.
Bailey is, as per usual, mostly focused on bacon falling to the floor in this period. He doesn't truly understand what's going on when Gloria — grieving over the off-camera death of C.J.'s father, who was Hannah's son, and also a budding alcoholic and unconfident mother who feels jealous of Hannah and Ethan's bond with her daughter — decides to leave with C.J., citing unfounded suspicions that they're after C.J.'s inheritance* money.
The dog misses his small friend, but gets on with life. When the time comes for Ethan to have the now-aged Bailey put to sleep permanently, he asks Bailey to keep an eye over C.J. in his future lives.
Conveniently, the universe manages to help him do just that, bringing Bailey back first as a female Beaglier named Molly that ends up being adopted by C.J. (Abby Ryder Fortson), now 11 years old and fending for herself as best she can while Gloria works through a variety of unsuitable men, many glasses of wine and her few remaining hopes of ever having a solo singing career.
Gloria fat shames her, cuts her off from her grandparents and neglects her horribly, which leads to her dating a bad guy named Shane (Jake Manley) instead of her sweet childhood friend Trent (first Ian Chen, then later on Canadian K-pop star Henry Lau), who is always there for her. The core romantic advice from the film seems to be "never date anyone you haven't known since childhood."
It takes a few reincarnations* for Bailey before his soul (now encased by a Yorkshire terrier), C.J. and Trent to all end up in New York City, where the plot turns into a young-people-face-cancer story, in the manner of "The Fault in Our Stars."(SD-Agencies)