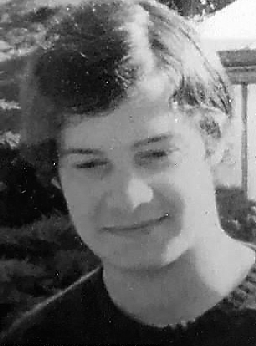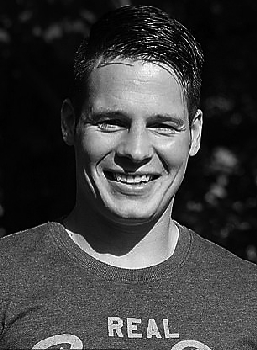 IT is the life he always knew he was born to — but only now after a DNA test has he been able to settle in as the new lord of the manor.
Jordan Adlard Rogers, 31, has moved his partner, Katie Hubber, 30, and son Joshua, who was born last month, into the 50-million-pound (US$64-million), 1,536-acre (614 hectares) Penrose Estate in Cornwall, the U.K.
It comes after the former care worker proved he is the illegitimate son of the previous owner Charles Rogers, who died last year from a drug overdose.
The father-of-one has certainly got his feet under the table since taking over the reins, installing a home gym on the existing tennis court, just feet away from the historic mansion.
He described 2019 as the start of "massive new beginnings" and shared images of a new Mercedes C63 outside the property, adding, "Seeing if the Merc suits the house."
He also posted images that show him "patrolling the lake" on the estate in a kayak and in another post, boasted that he wants to "fish my lake."
However, he may not be aware that it was stipulated when the property was donated to the National Trust that no activities are allowed on the water, meaning fishing, swimming and boating are banned.
It has been quite the turnaround for former Porthleven FC defender Jordan, who was living in a council house before swapping it for the stunning estate at Penrose.
The family seem to be enjoying the high life following the sudden windfall, with Jordan and partner Katie enjoying a celebratory trip to New York in December.
Jordan announced his new life to friends on Facebook by changing his profile photo to that of Penrose Estate, prompting dozens of messages of congratulations.
Jordan claimed he had spent several years trying to prove its previous owner, Charles Rogers, was his real father, but Mr. Rogers refused to give a DNA sample.
He claims he wrote several letters in his 20s with no reply, and came close to giving up.
However, last year he decided to write one more letter and enclosed a DNA kit, and was shocked to receive a reply from a lawyer explaining that Mr. Rogers had died.
The landowner was found dead in his car from a drug overdose on the estate in August at the age of 62, and a test was carried out that proved the pair were related.
With Charles' mother and brother also having passed away, Jordan was left as heir to the grand estate. (SD-Agencies)