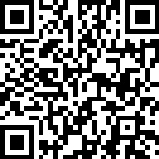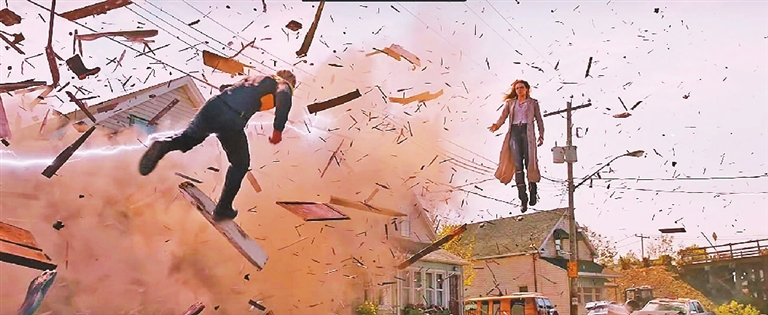 How powerful is Phoenix, a.k.a. Jean Grey (Sophie Turner), the dark and stormy heroine of "Dark Phoenix?" It's 1992, and on one of her first missions as an X-Woman, she is sent up on the X-Jet, along with the scarlet-haired Mystique (Jennifer Lawrence), Cyclops (Tye Sheridan), Beast (Nicholas Hoult), Storm (Alexandra Shipp) and all the rest of them. Their job is to save the astronauts who are traveling on the maiden flight of the Space Shuttle Endeavor.
The ship is caught in a fatal* spin cycle. After several of her comrades fail to stabilize* the situation, Jean gets beamed out there, and she absorbs all the force and light and energy and mojo* from the solar flares that are buffeting* the Shuttle. She soaks it up and emerges as X-Woman 9.0.
Jean is now so powerful that her skin has tiny cracks in it, through which we see the light, as if her insides were the detonating* core of a nuclear reactor. She's so powerful that Charles Xavier (James McAvoy), the X-Men chief executive who has been Jean's mentor ever since he saved and raised her when she was 8, declares, "Her mutation has grown too powerful!" She is, in a word, unstoppable, but as "Dark Phoenix" makes clear, having that much power inside you isn't a state that anyone would envy.
As the 12th movie to feature the X-Men (that's counting the two "Deadpool" films), this film is officially designated* as the last installment of the "X-Men" franchise.
Jean gets her cosmic power surge, and then, with her loyalty as broken as her old identity, she goes underground to find out the mystery of who she is. She lands at Genosha, the farm commune of mutant refugees managed by Eric (Michael Fassbender), and her need to pursue the hidden truth of her origin moves her toward a clash with the guardian of that secret, Professor X.
Simon Kinberg, who wrote and directed the film, doesn't pad out a generic* story with the eye candy of mutant effects. He uses effects to tell the story.
The movie casts Jessica Chastain as Vuk, an alien shapeshifter who tries to get the alienated Jean to help her take over the planet.
Vuk is a pure villain, but when she tells Jean that people look askance at* Phoenix's power because that much power in a woman is always demonized, the seduction of her argument is powerful.(SD-Agencies)