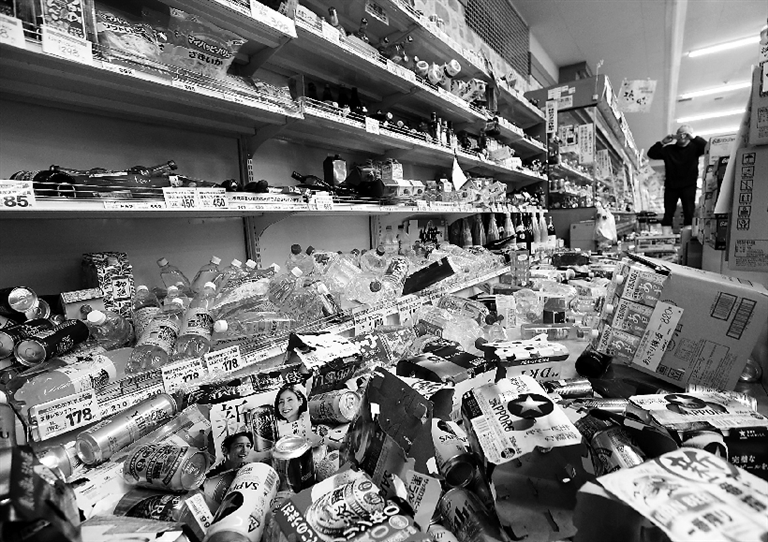 A POWERFUL earthquake jolted northwestern Japan late Tuesday, causing minor injuries to 21 people and a brief evacuation of coastal homes until the risk of a tsunami passed.
Store floors were littered with goods that fell off shelves, and roofs of homes showed bare spots where tiles had shaken loose. But business was returning to normal yesterday morning, with trains mostly running as usual and electricity restored to thousands of homes that had lost power temporarily.
There were no reports of serious damage from the magnitude 6.7 quake.
Minor sea level changes were detected by several coastal cities, but the tsunami warning was lifted after about two and a half hours.
Japan's Meteorological Agency said the earthquake struck off the western coast of Yamagata about 50 kilometers southwest of the city of Sakata.
It was fairly shallow, about 14 kilometers below the sea's surface. Shallow quakes tend to cause more damage.
The Fire and Disaster Management Agency said 21 people were injured, most of them in Yamagata prefecture and that most injuries were minor injuries. (SD-Agencies)