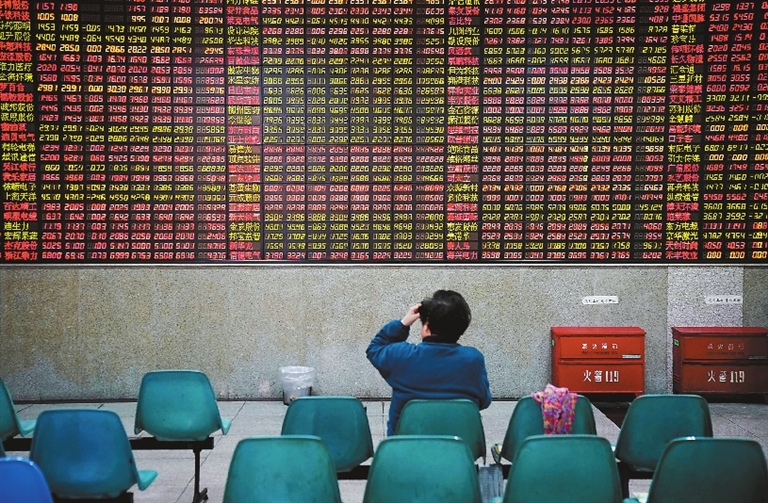 FTSE Russell, a leading global multi-asset index, data and analytics provider, said Friday that it will add China's A shares to its widely-tracked global benchmarks starting today.
At a launch ceremony held on the Shenzhen Stock Exchange, FTSE Russell's chief executive officer Waqas Samad said the inclusion would be an important mark of the development and opening-up of China's stock market.
FTSE Russell will continue to provide benchmark indexes and innovative analytics solutions to meet the demands of global investors and promote investment in Chinese stocks and bond products, Samad said.
According to a statement on FTSE Russell's website, the Chinese A shares will be included in the FTSE Global Equity Index Series (FTSE GEIS) as a secondary emerging market. Implementation of phase one will run from today till March 23, 2020, during which 25 percent of the investable market capitalization of eligible large, mid and small-cap Chinese A shares will be added to the FTSE GEIS and derived indexes.
The announcement came after global index provider MSCI's decision to increase index weighting for China's A shares and is expected to beef up the influence of Chinese listed companies. (Xinhua)