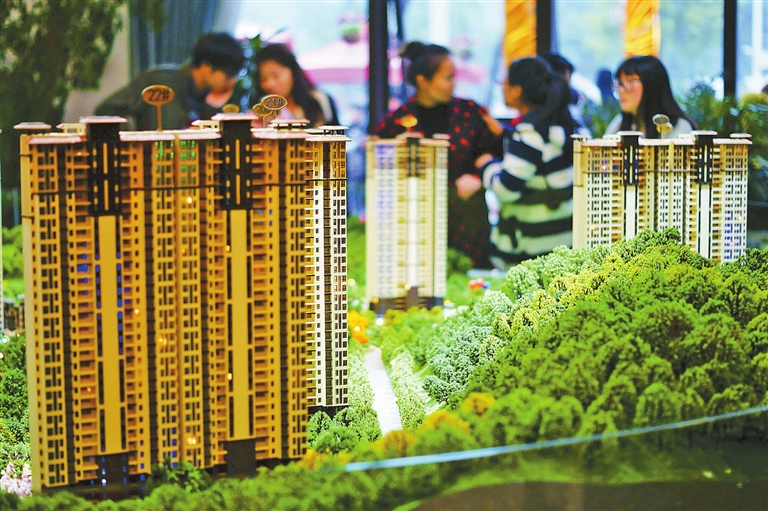 WEALTHY families in China are twice as likely as global peers to have made their millions in real estate, according to a report co-authored by UBS Group AG, which found an increasing focus on wealth preservation and succession.
Almost 30 percent of participants surveyed said their family wealth came from property, followed by consumer discretionary and industrials.
The swelling ranks of China's super rich are also increasingly turning to family offices as they focus on wealth maintenance and succession planning, according to the study.
The concept of a family office is relatively new in China compared to Europe, the United States and other parts of Asia, where rich families have long used privately held companies to handle investment and wealth management decisions.
Although the combined wealth of billionaires in China dropped 12 percent in 2018 to US$982.4 billion, according to a separate UBS/PwC Billionaires Report released in November, their numbers have been growing more quickly than elsewhere.
For around one-third of the clans surveyed, the primary wealth management vehicle is a single-family office, while around 16 percent manage their money via a multi-family office. The average net wealth of those represented in the report is US$943 million and the maintenance of their wealth was the main motivation for establishing or joining a family office, it found.
The study also found the average age of the current wealthy generation in China is 55.
(SD-Agencies)