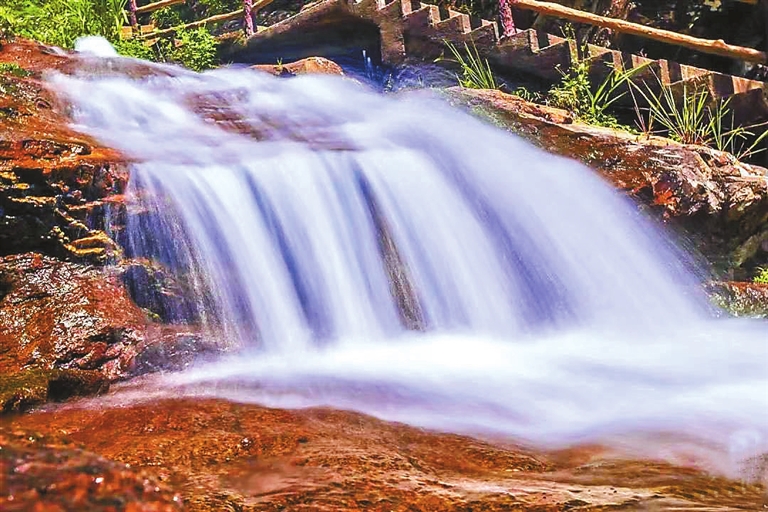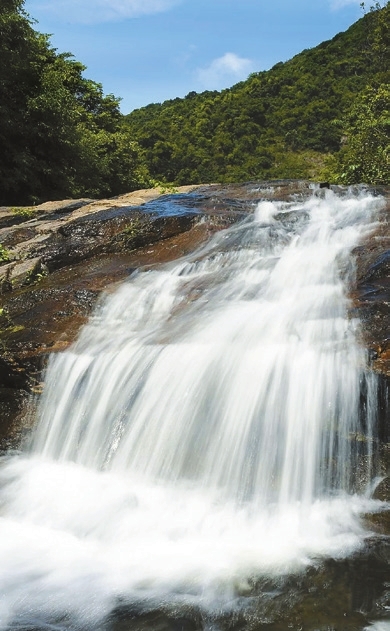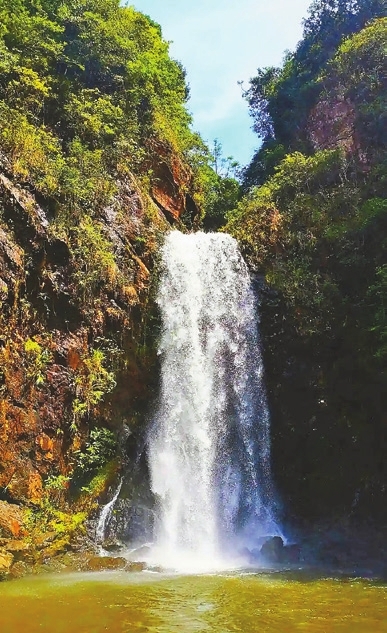 Maluan Mountain in Pingshan District is very popular among avid hikers because of its beautiful plum blossoms in January and large waterfalls in the summer.
With clear streams and lush woods, Maluan Mountain is acclaimed as a "natural oxygen bar." Climbing the mountain is not strenuous since all the peaks are below 500 meters. The Biling Waterfalls (碧岭瀑布群) in the northwestern part of the mountain features five sections of waterfalls in various forms due to the erosion of water on the rocks. The sounds of water splashing add to the coolness in the mountain.
To reach the waterfalls, hikers can climb along the Biling Waterfall Trail, where signs of routes, directions and introductions to scenic spots and biological features are provided.
Venue: Maluan Mountain, Pingshan District (坪山区马峦山)
Emergency: 8978-5020
Metro: Line 3 to He'ao Station (荷坳站), Exit B and then take a taxi (a 12-minute ride)
(Cao Zhen)