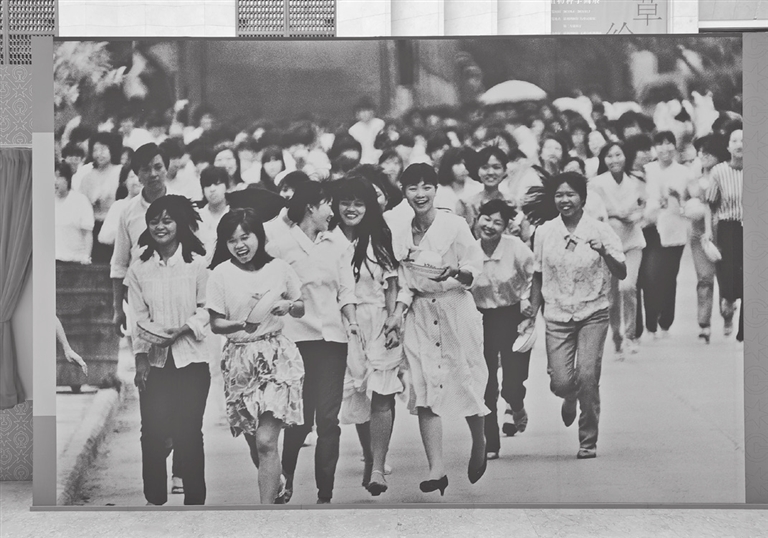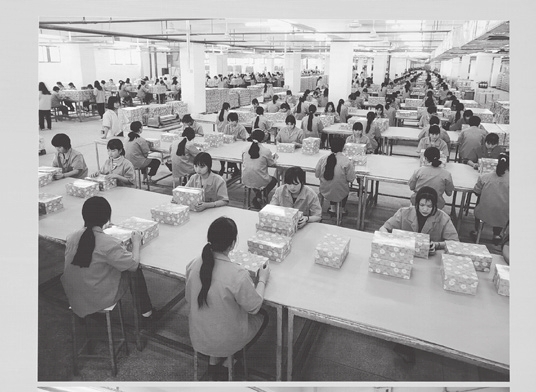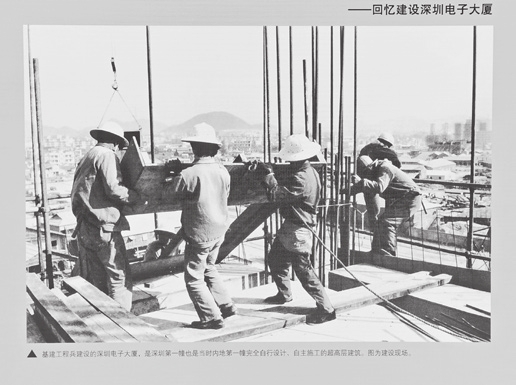 Cao Zhen
caozhen0806@126.com
Old photos and letters recording Shenzhen's development in the past four decades are on display at the "Chasing Dreams: The Story of Me and Shenzhen" exhibition. Entry is free.
Since the reform and opening up, Shenzhen has attracted contributions by people from all over the world, and each person's hardworking story is legendary and unforgettable. The exhibition organizer selected photos of infrastructure engineers, migrant workers, State-owned organization staff, Hong Kong business people, entrepreneurs and makers for the show, hoping to strike a chord with visitors.
Through the photos, visitors can get a better understanding of how Shenzhen was transformed from a fishing village into a thriving metropolis in four decades. For example, in the early days of Shenzhen's construction, 20,000 infrastructure engineers from the army were dispatched to the city, transforming paths from rocks and hills into paved roads, cleaning dirty rivers and building several landmarks. The Bamboo Garden Hotel which opened in 1981 was the first company on the Chinese mainland to adopt the labor contract employment system, instead of the "iron bowl" (permanent employment of the planned economy) one.
In addition to the photos, quotes from some early contributors are also on display to express the pioneering and striving spirit of Shenzheners. Visitors can also leave a note at an exhibition board to record their Shenzhen memories.
Dates: Until Oct. 10
Hours: 10 a.m.-6 p.m., closed Mondays
Booking: WeChat account "iszbwg"
Venue: Shenzhen Museum (of History and Folk Culture), Futian District (福田区深圳博物馆历史民俗馆)
Metro: Line 2 or 4 to Civic Center Station (市民中心站), Exit B