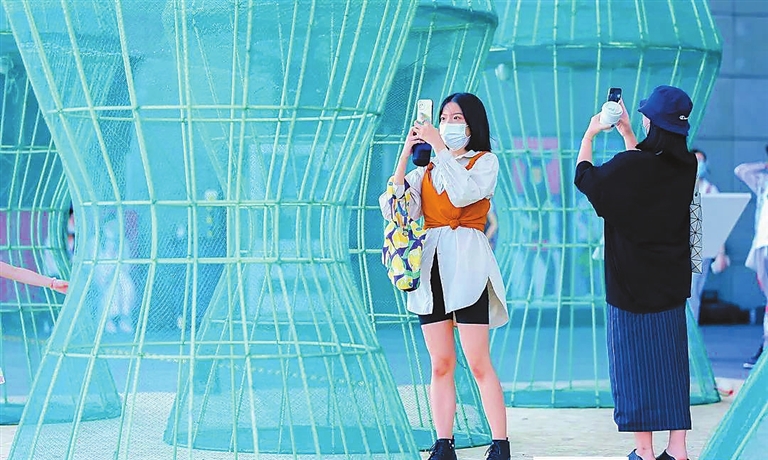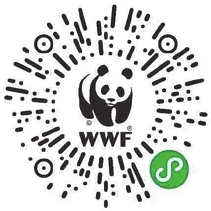 "The Ocean: Life and Livelihoods" is the theme of this year's World Oceans Day, which takes place June 8 annually. An ocean-themed exhibition is being held at the public area of Sea World Culture and Arts Center.
An installation titled "Upside Down" tries to raise awareness on the threats to marine ecosystem and the work of safeguarding coasts and oceans by the World Wide Fund for Nature (WWF). The concept starts from the idea of fishing nets as a metaphoric element to emotionally connect the ocean to people living in the city.
Taking inspiration from the shape of fishing pot-nets, curator Anuchka van Drier and designers from Beijing-based Studio Ramoprimo developed installations that arise up from ground. They created an immersive evocative environment in which visitors can freely move around. These used fishing nets show the marks of life and time. They have been cut and sewed and installed together, in the same way fishermen do every day.
At the exhibition, you can also pick up a headphone to listen to pop songs related to ocean protection produced by Tencent Music Entertainment and play mobile games by scanning a miniprogram code.
Dates: Until Sept. 12
Venue: Public area, Sea World Culture and Arts Center, Nanshan District (南山区海上世界文化艺术中心公共区域)
Metro: Line 2 to Sea World Station (海上世界站), Exit A(SD News)