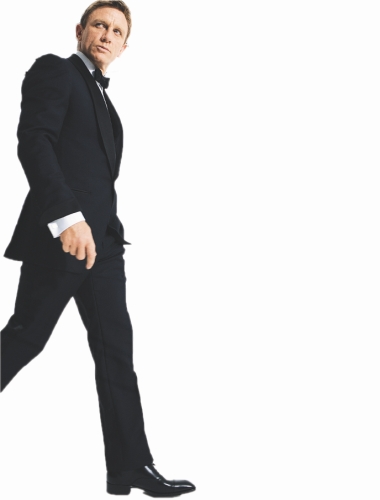 LEGENDARY Hollywood film studio MGM declared bankruptcy Wednesday, with reorganization plans approved by billionaire investor Carl Icahn under an agreement with Spyglass Entertainment, the producers of "The Sixth Sense."
    Metro-Goldwyn-Mayer filed for Chapter 11 bankruptcy protection in a New York court seeking approval of a "pre-packaged" plan approved by its creditors after rejecting a takeover offer from Lionsgate and its biggest shareholder, Icahn.
    The plan allows the company's secured lenders to exchange more than US$4 billion in outstanding debt for most of the equity in MGM upon its emergence from bankruptcy protection, said the company.
    The main difference between the plan submitted Wednesday and another approved by its major creditors Friday is linked to Spyglass, which recently released the Clint Eastwood-directed film "Invictus" and is preparing to release "The Tourist" with Johnny Depp and Angelina Jolie.
    An MGM spokeswoman said in exchange for Icahn's support of the bankruptcy reorganization plan, Spyglass's existing catalog would not part of the deal, but future films would be included.
    According to media reports, Icahn thought the previous plan overvalued the Spyglass catalog.
    The size of Spyglass's stake in the reorganized MGM was not disclosed in the statement. Initially, Spyglass would have taken about 5 percent of the shares.
    MGM said it hoped the modified plan would be confirmed by the court within about 30 days.
    "For many months, we have been working with our lenders to explore the strategic options available to MGM to improve MGM's financial position and maximize the company's value," co-CEO Steve Cooper said.
    MGM's crisis has affected the production and release of its upcoming films. As a result of the sale, EON Productions' Michael G. Wilson and Barbara Broccoli announced that production of a proposed 23rd James Bond film has been suspended "indefinitely." However, Sam Mendes has pulled out of negotiations to direct futuristic thriller "The Hunger Games" because MGM are ready to move forward with production on Bond 23, and shooting could begin around mid to late 2011.
    MGM has also shelved its remake of "Red Dawn," as the studio has "no money to really finish the film, much less pay for a release." Other projects share the same situation; "The Matarese Circle" (based on Robert Ludlum's novel, under the direction of David Cronenberg and contemplatively starring Denzel Washington and Tom Cruise), and the expected reboots to the "RoboCop" franchise, by screenwriter David Self and film director Darren Aronofsky and the "Three Stooges" franchise.
    Famous for its trademark roaring lion logo, MGM also has the "Pink Panther" and "Rocky" series. The studio, with a 4,000-strong back catalog that also includes "The Wizard of Oz" and "Singin' in the Rain," has been struggling in recent years. The studio was hobbled with debt in the 2005 buyout. Revenue fell as new technology cut into DVD sales, the most profitable part of Hollywood studios' business.
    MGM's owners put it up for sale a year ago. Several candidates emerged, including U.S.-Canadian studio Lionsgate, as well as America's Liberty Media, News Corp. and India's Reliance Entertainment.(SD-Agencies)