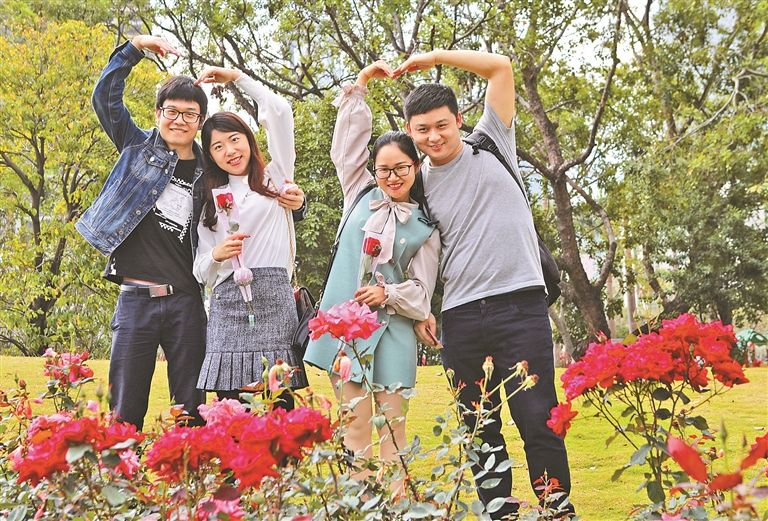 MANY young couples in the city swarmed into marriage registration offices to tie the knot Thursday, taking the opportunity presented by Valentine's Day to enter a new stage of their lives.
Key projects kick off in Qianhai, Loop
SHENZHEN kicked off 21 major projects involving 74.9 billion yuan (US$11.1 billion) in the Qianhai area and the Shenzhen-Hong Kong Science Innovation Zone on Wednesday. ...