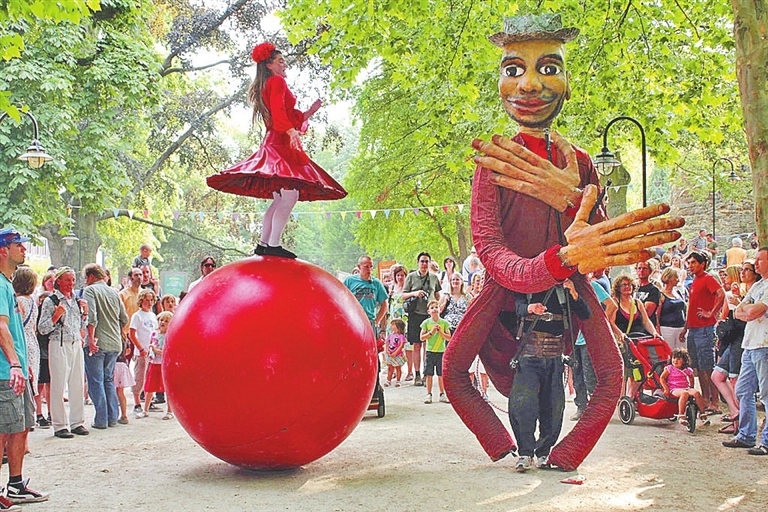 A scene during the 2020 Spring Festival Funny Show that opened at the Shenzhen Happy Valley theme park yesterday.
Heavy traffic seen as holiday approaches
THE city has seen an increasing number of vehicles both leaving and entering the city since the start of the Spring Festival travel rush, according to information released by the Shenzhen Municipal Traffic Police Bureau. ...