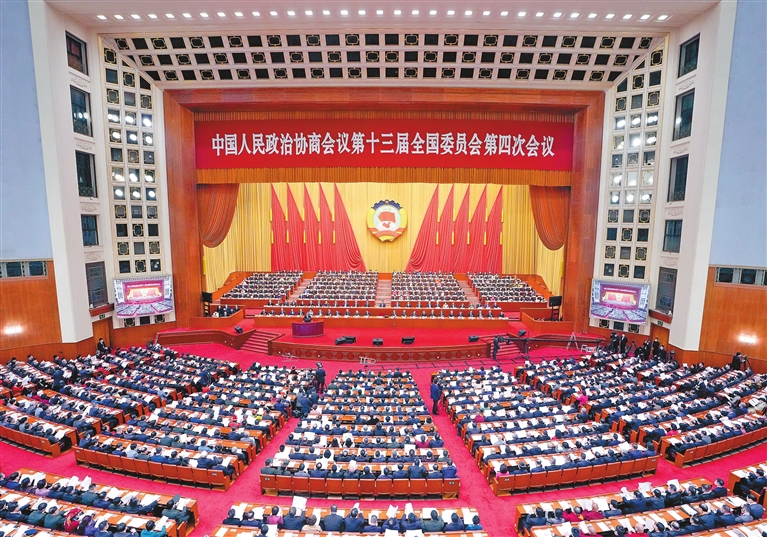 CHINA'S national legislature will open its annual session Friday morning in Beijing, a spokesperson said at press conference in Beijing on Thursday.
Stock fraud involving 2.7 billion yuan exposed
TWELVE executives of Dalian Huaxun Investment Corp. (Huaxun), including the chairman surnamed Zhou, were recently arrested in Futian District for alleged stock fraud involving 2.7 billion yuan (US$417 million), Southern Metropolis Daily reported. ...
Measures to promote science research
THE Shenzhen Municipal Government recently announced measures to improve the whole chain of the application process of scientific and technological outcomes to production, Shenzhen Economic Daily reported. ...