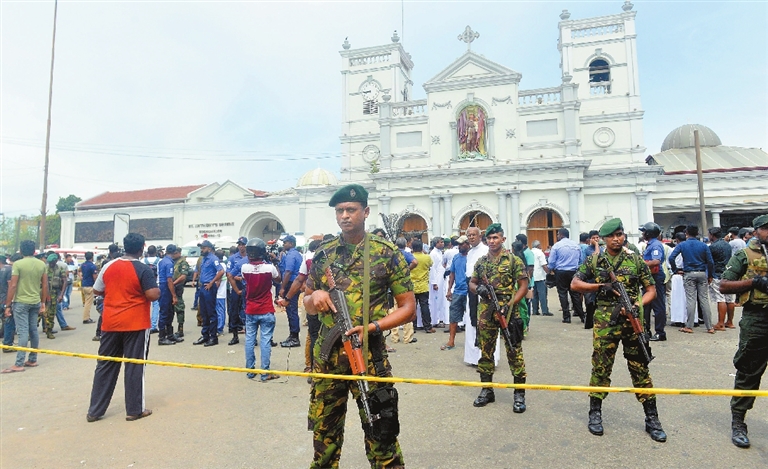 MULTIPLE blasts that shook Sri Lanka yesterday have taken the lives of 207 people while more than 450 others were injured, and a curfew has been declared nationwide, Sri Lankan authorities said.
UNLEASH Innovation Lab open for applicants
UNLEASH Innovation Lab is calling all change-makers and talents who demonstrate passion and commitment to solving the world's pressing challenges, as the lab is now recruiting around 1,200 to 1,500 top talents from around the world for a week of innovation in Shenzhen from Nov. 6 to 13. ...
Dutch wins top prize at SZ Global Design Award
SEVENTY-SEVEN design works were selected as winners in the six categories of the 2019 Shenzhen Global Design Award. Two design teams from Shenzhen won the gold awards in the industrial product and fashion design categories. ...