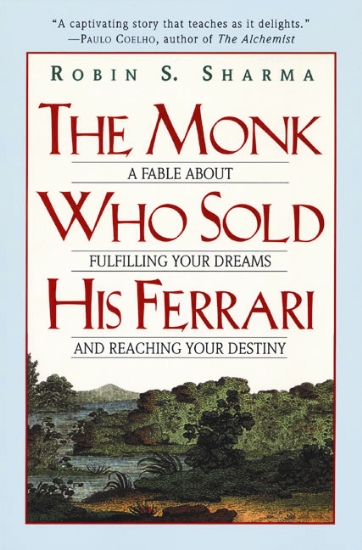 Carrie Wang
    For some unknown reason, I had always hated flowers. But one afternoon this summer holiday, when I walked over to the window to look at the flower pots, I changed my mind.
    The soil in them was black and fragrant, spotted with fertilizer, and I could see beads of water glinting in the sunlight. There was something I liked about the idea of those seeds. Buried so deep, they knew only that they had a chance to emerge. Deep underneath, the molecules were bonding, energy pushing up slowly, as the seeds worked hard to grow.
    Later, in my room, I kept thinking about this idea of distance and accomplishment. The further you go, the more confident you have to be. At the same time, in order to come a long way, you have to perhaps stay behind at the beginning. In the end, though, it's not how you score that matters. You just have to get there eventually.
    What sets accomplished people apart from those who never live inspired lives is that they go the extra mile to do things that others don't like doing — even though they might not like doing them either. That's what "The Monk Who Sold His Ferrari" made me think this summer. The book tells us: "Better to light one candle than to curse the darkness."
    You will never find true joy in sleeping, relaxing or idling your time away. The happiness you are searching for comes through reflecting on the worthy aims you are dedicated to achieving and then taking action daily to advance them.