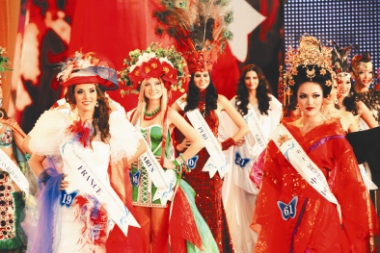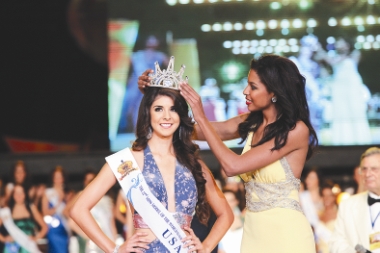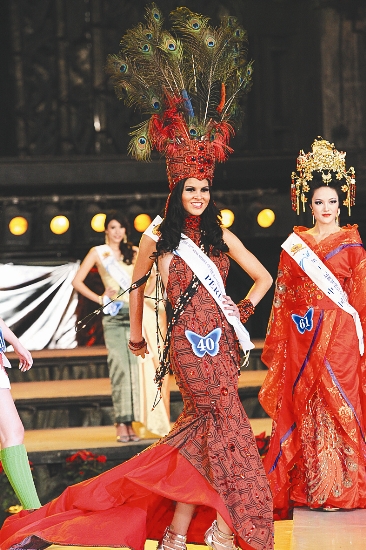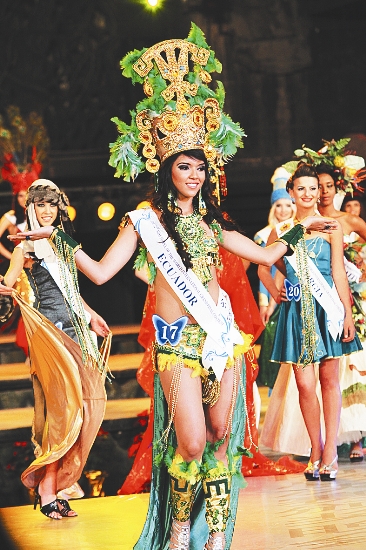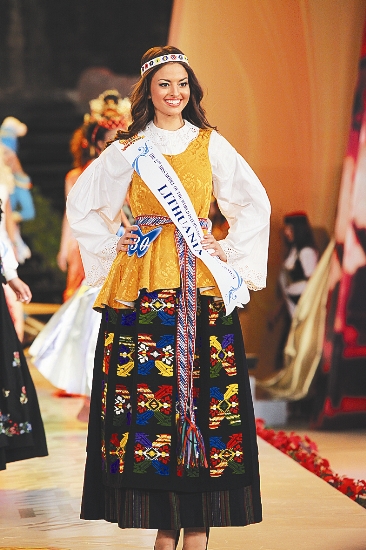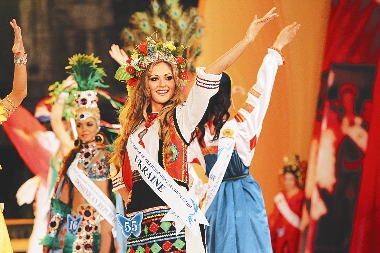 THE 22nd Miss Model of the World contest concluded Saturday in Shenzhen. Amanda Delgado from the United States, Ema Masters from Australia and Cao Qingqing from China were the top three winners.
    Cao, from northwest China's Xinjiang Uygur Autonomous Region, was ranked in third place and also won the ethnic costumes contest among 61 models from 61 countries and regions.
    Saturday's finals at the Splendid China<2022>China Folk Culture Villages theme park was highlighted by the contestants' showcasing of traditional costumes from their own countries.
    The beauty pageant, which began in Istanbul, Turkey, in 1988, has attracted the participation of more than 10,000 models from almost 70 countries and regions. This is the seventh time it has been held on the Chinese mainland and the fifth time in Shenzhen.
    (SD-Agencies)