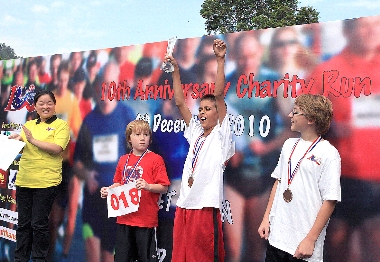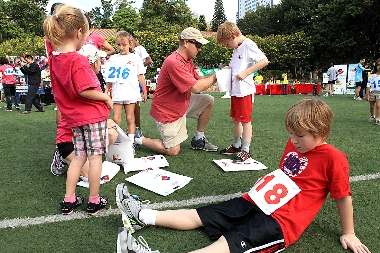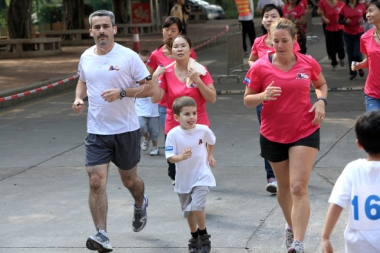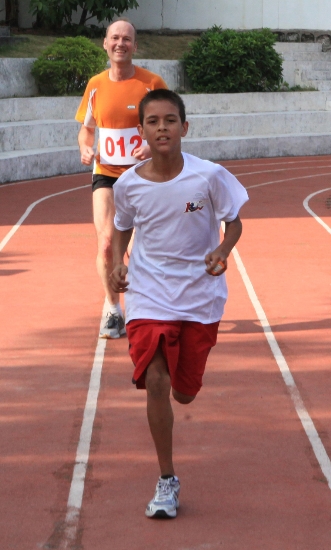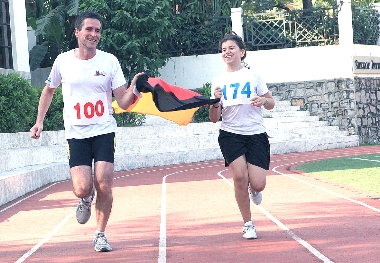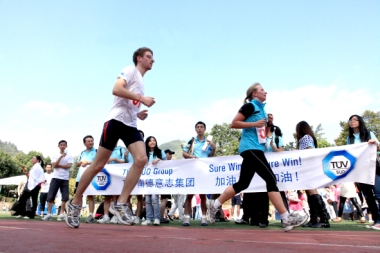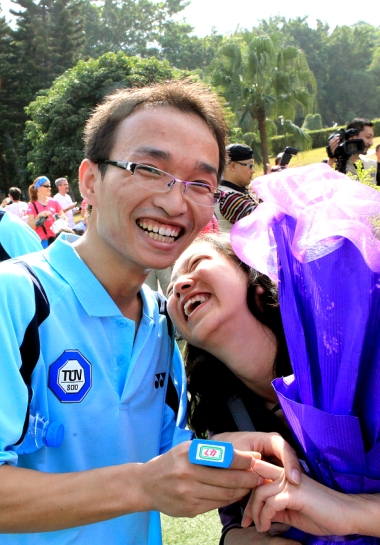 Han Ximin
    SATURDAY'S charity run held at the Jingshan Villas was in support of the Captivating International's Sichuan/Gansu Sapling Project, a poverty reduction strategy in Sichuan and Gansu provinces initiated by Andrew Colquhoun, director of Captivating International, and his wife, Julie.
    After the Sichuan earthquake in 2008, Colquhoun went to the devastated region to see if he could help build schools or houses. He found the government had built them. So Colquhoun talked to the villagers and learned that they wanted to plant walnut trees.
    In partnership with Fengmao, a non-profit organization in Chengdu, capital of Sichuan, Colquhoun initiated the project.
    "Villagers here live in severe conditions with low incomes and cold weather and are trapped in a cycle of poverty that leaves their children with minimal chance of attending school beyond the government sponsored first nine years. That's why we initiated the project which will bring continued income for the families," said Colquhoun at an interview Saturday.
    "Our goal is for each family to be given 100 saplings which will grow into walnut trees. This project includes five years of technical support," said Colquhoun.
    So far, 50,000 saplings have been planted in the Sichuan area and another 50,000 saplings will be planted in February next year. It could help 1,000 children by bringing their families out of poverty, according to Colquhoun.