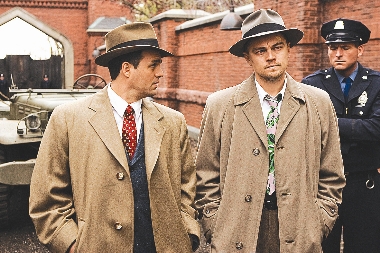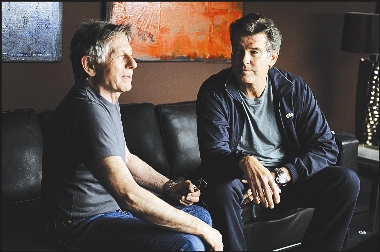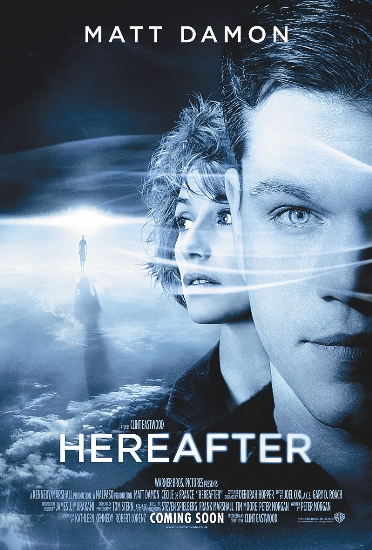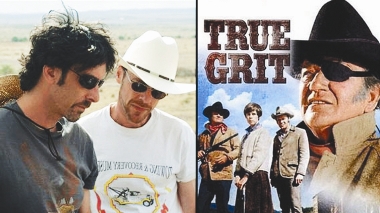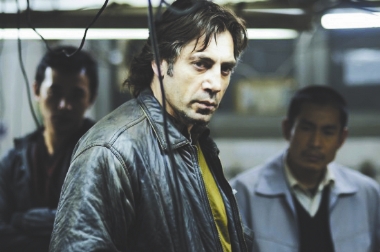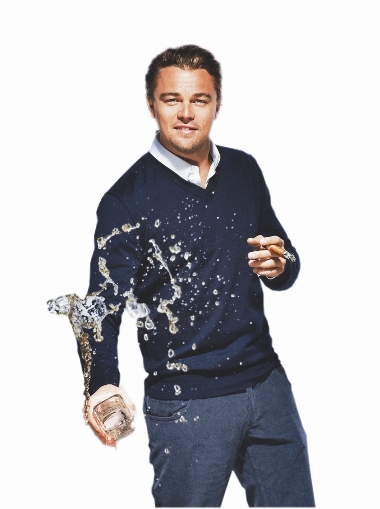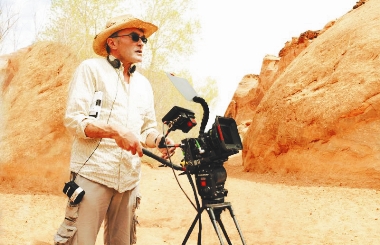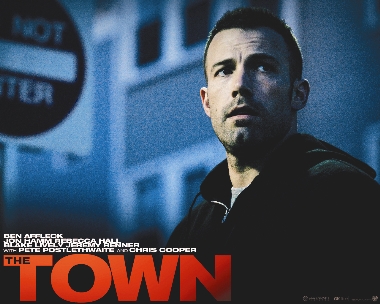 THE nominees for the 68th annual Golden Globes are all celebrating. But a list of key names were left out when nominations were announced Tuesday.
    Leonardo DiCaprio
    Despite six prior Globes nominations and a best drama actor win for 2004's "The Aviator," Leonardo DiCaprio was shut out for both "Shutter Island" and "Inception," despite the latter film garnering four nominations.
    'True Grit' and the Coen Brothers
    The Oscar campaign for the Coen brothers' Dec. 22 release "True Grit" hit a major speed bump after being completely blanked by Globes voters. The Coens got a best picture nomination in 2008 for "No Country for Old Men" but lost to "Atonement" before winning the big prize at the Oscars.
    Clint Eastwood
    Eastwood has a long relationship with the Hollywood Foreign Press Association; he was even given the group's Cecil B. DeMille honor for lifetime achievement in 1988. But "Hereafter" scored zero nominations. Even last year's "Invictus" scored him a best director recognition.
    Mark Ruffalo in 'The Kids Are All Right'
    Ruffalo has been a frontrunner for supporting actor recognition. Yet even with the category split into comedy and drama, Ruffalo's comedic performance in "The Kids Are All Right" didn't score a Globes nomination.
    Javier Bardem in 'Biutiful'
    Globes voters have a tradition of recognizing foreign-born actors. But Bardem, who won for supporting actor for "No Country for Old Men" in 2008, was snubbed for his performance in "Biutiful," which was unveiled at the Cannes Film Festival.
    '127 Hours' director Danny Boyle
    Boyle failed to score a best director nomination, and "127 Hours" came up short in the best picture drama race, despite winning for director for 2008's "Slumdog Millionaire."
    'The Town' director Ben Affleck
    Despite its penchant for nominating big stars (see Angelina Jolie and Johnny Depp nods for "The Tourist"), Affleck was snubbed as director and actor for "The Town," despite some of the best reviews of his career. The film's Jeremy Renner did score a supporting actor nomination.
    Roman Polanski's 'The Ghost Writer'
    The film was completely shut out. Even though Polanski won the best director Oscar for 2002's "The Pianist," Globes voters haven't nominated him since 1979's "Tess."
    (SD-Agencies)