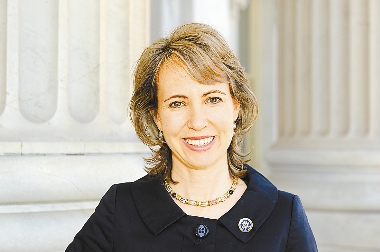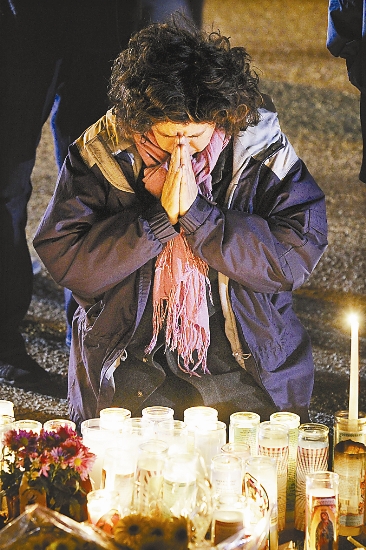 How did Giffords survive the gunshot?
    Quick medical intervention and a healthy dose of luck. Gifford's intern, 20-year-old Daniel Hernandez who'd been working for the congresswoman for just five days and had previously trained as a nurse's assistant, rushed to her side. He propped Giffords up to prevent her from choking on her own blood, applied pressure to the wound to stem blood loss, and waited for the paramedics to arrive. State representative and hospital physician Matt Heinz says Hernandez's actions saved Gifford's life.
    How was she lucky?
    The bullet passed through only the left hemisphere of her brain, avoiding the critical neural connections in the middle, and appears to have left intact the parts of the brain that control hearing and significant motor skills.
    How fully will she recover?
    Nobody can say at this point. It's conceivable that she could make a full recovery; there is also a danger she could lapse into a vegetative state.
    How long will her recovery take?
    Anywhere from several months to a year and a half, or longer, experts say. It depends largely on how badly her brain was damaged, and the effects of that damage, which doctors won't be able to assess for weeks.
    What are doctors most worried about?
    "The two most obvious questions," says Casey Schwartz in The Daily Beast, "are whether her ability to speak has been disrupted and whether she is paralyzed on the right side of her body," which is controlled by the left half of the brain.
    (SD-Agencies)