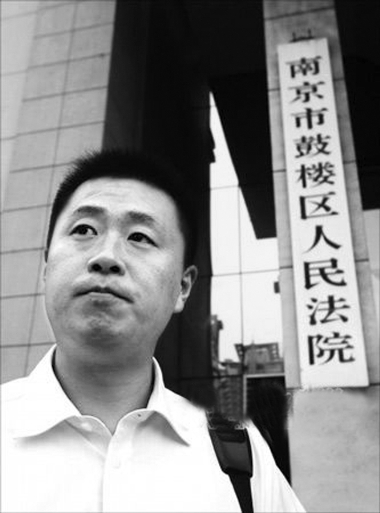 Nov. 12, 2006
    Nanjing, Jiangsu
    A young man Peng Yu helped an elderly woman who fell when boarding a bus and paid 200 yuan for her medical treatment. He was later sued by the woman claiming he had bumped her and caused her to fall. He was ordered by a court to pay her 45,876 yuan.
    Aug.21, 2008
    Zhengzhou, Henan
    A college student Li Kaiqiang helped an old woman who fell from her bicycle when he was on his way home on his electronic bike. The old woman later sued him claiming she was injured by his bike. The court held him responsible for the accicent and ordered him to pay her 79,000 yuan.
    Dec. 1, 2008
    Nanjing, Jiangsu
    A woman identified as Zhang helped an old woman who fell at an intersection. The old woman insisted she had been hit by Zhang's bike, saying she would sue her for compensation. Zhang begged witnesses to prove her innocence in court. The old woman withdrew he charges after witnesses exposed her.
    Nov.4, 2009
    Wanzhou, Chongqing
    A 15-year-old student Wan Xin helped an elderly woman who fell and broke her leg on the street. The woman blamed him and his mother paid more than 20,000 yuan for her treatment. The woman later sued Wan for causing her injuries, demanding compensation of 30,483 yuan. Wan finally won the lawsuit because many witnesses had spoken for him in court. The woman's only "witness" refused to appear.
    (Wang Yuanyuan)