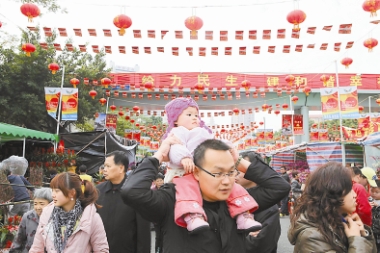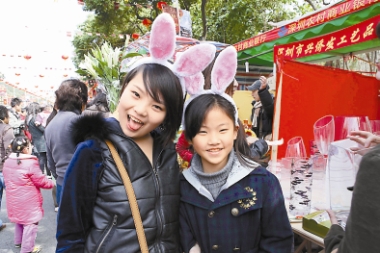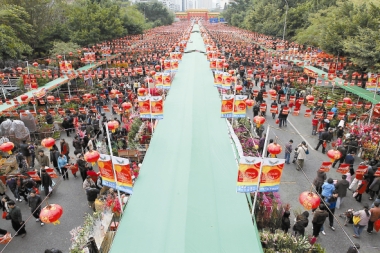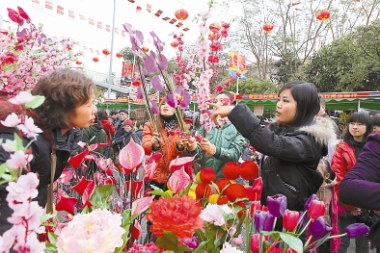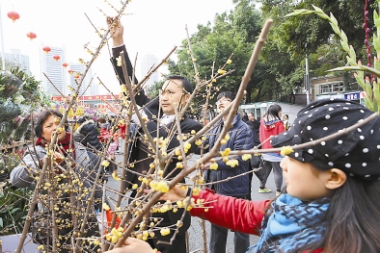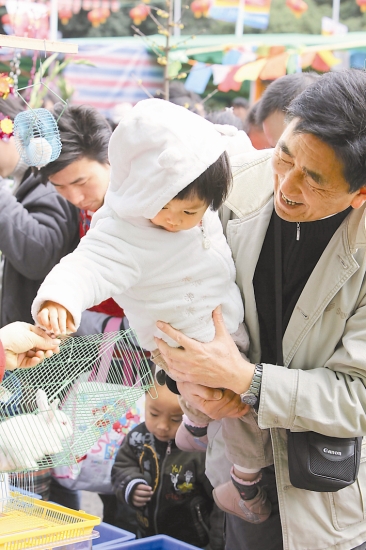 Li Hao
PRICES were higher at the 30th Shenzhen Spring Festival Flower Fair, which opened on Aiguo Road in Luohu District on Saturday.
The average price was around 20 to 30 percent more than last year, because this recent bad weather had pushed up wholesale prices, according to fair sources.
There are 1,023 booths with more than 200 varieties of flowers and potted plants on sale, according to the Luohu urban management bureau, which organizes the annual five-day fair.
Selling for 35 yuan per pot last year, a small potted kumquat is selling for 50 yuan. A potted crab apple is selling for 180 yuan, 30 yuan more than last year.
Big potted kumquats were selling for at least 200 yuan, 50 yuan more than last year.
The bad weather also led to a shortage of some popular festival flowers such as pink lilies.
Prices also rose for moth orchids, chrysanthemums and setose asparagus.
Despite the price increases and cold weather, crowds still flocked to the fair at the weekend.
Zhang Mizhe, from Nanshan District, arrived at the fair with his family early yesterday.
"It has become a tradition for my family to visit the flower fair each year. We are happy to experience the festive atmosphere," Zhang said. He bought kumquats, chrysanthemums and roses.
"I want to decorate my house with all these flowers," he said.
As well as flowers, the fair also has floral handcraft, jewelry, toys and decorations like couplets, paintings and calligraphy.
The organizer expects the fair to attract 1.2 million visitors.
Along with 20 video cameras to monitor fair activities, the organizer has also employed about 2,000 people to maintain order each day.
There are 20 free mobile toilets at the fair.
The Luohu urban management bureau will continue to recycle flower pots after the festival.