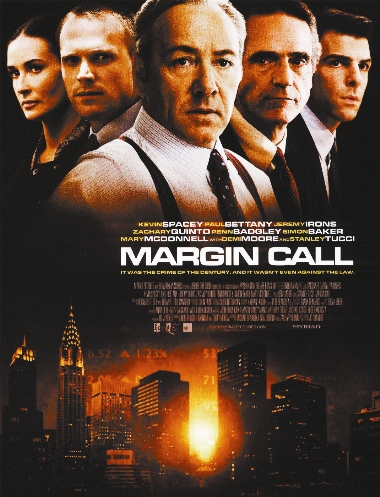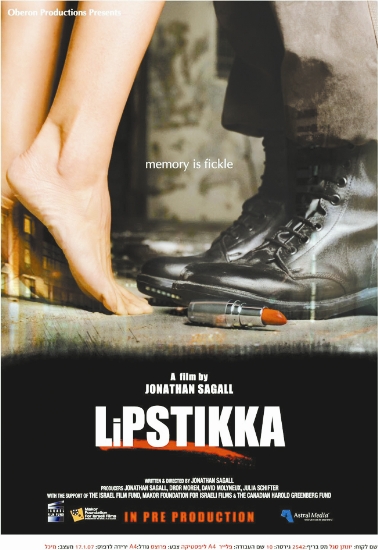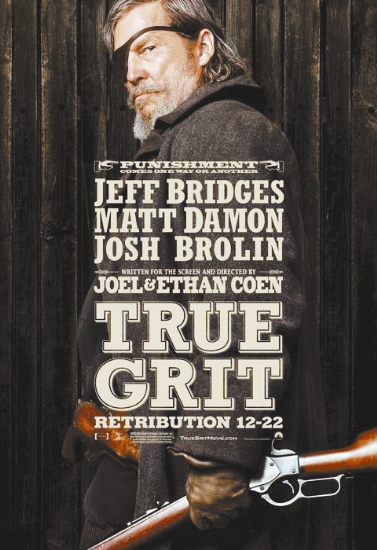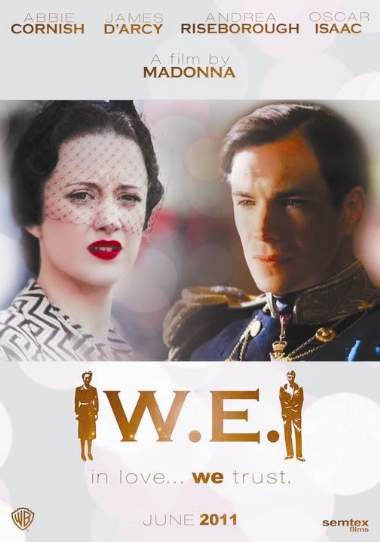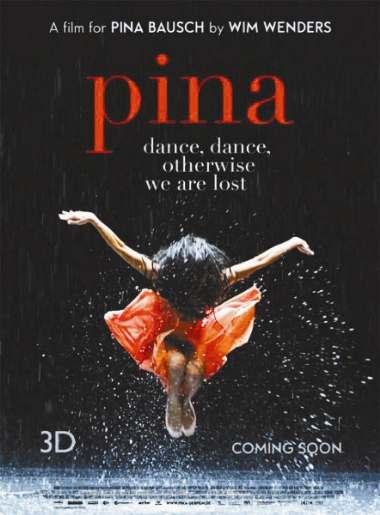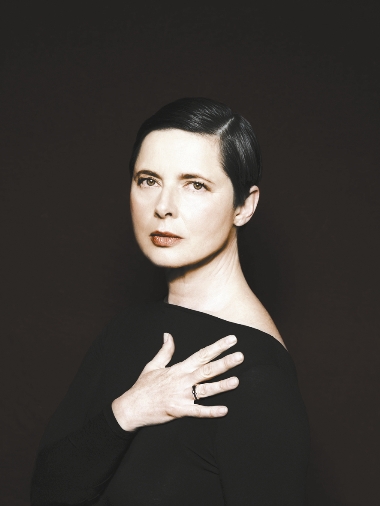 ARTHOUSE cinema in 3D, Ralph Fiennes's directorial debut and new thrillers starring Liam Neeson and Kevin Spacey will headline the 61st Berlin Film Festival starting Thursday.
    A slimmed-down competition will see 16 films from around the world vying for the Berlinale's Golden Bear top prize, to be awarded by a jury led by Italian-American actress and director Isabella Rossellini on Feb. 19.
    And, at the event's booming European Film Market where rights are traded, out-takes from a new movie made by Madonna are slated for a sneak preview, possibly in the presence of the superstar.
    The 10-day extravaganza of glitzy entertainment and explosive political fare will open with Joel and Ethan Coen's reimagining of the classic Western "True Grit," a U.S. box-office smash starring Jeff Bridges and Matt Damon that is nominated for 10 Academy Awards.
    "Margin Call," the feature film debut of U.S. director J.C. Chandor starring Spacey, Demi Moore and Jeremy Irons and set at an investment bank at the start of the financial crisis, will launch the competition Friday.
    "One of the trends that we tried to set this year was toward younger directors and more young female directors in particular," festival director Dieter Kosslick, now on his 10th Berlinale, said.
    "We also wanted to discover new forms, which is why we opened up the program to films made in 3D."
    After a rash of Hollywood 3D blockbusters such as "Avatar" and "Toy Story 3," European auteurs are now discovering the artistic appeal of the format.
    Berlin will showcase "Pina" by Wim Wenders featuring the work of the late German choreographer Pina Bausch, Werner Herzog's documentary "Cave of Forgotten Dreams" and "Tales of the Night" by France's Michel Ocelot.
    "I'm happy a director like Wim Wenders is testing the possibilities of 3D," Lars-Olav Beier, film critic at German weekly Der Spiegel, said. "We'll have to see if arthouse 3D, which does not have to rely on special effects as much as blockbuster cinema, can develop its own aesthetic."
    British actor Fiennes, a two-time Oscar nominee, will unveil his first effort from the director's chair: "Coriolanus," a retelling of the Shakespeare tragedy about a Roman general who mounts a rebellion against the empire.
    The Berlinale will screen nearly 400 films from 58 countries and Kosslick opted for less Hollywood and more Sundance this year, with 20 films from January's independent movie showcase in Utah due in Berlin, often a key stepping stone to an international cinema run.
    "Kosslick seems to have placed less of an emphasis on the fame of the directors and actors this year and that's a mark in his favor," said Beier of Der Spiegel. "Better to have good films from unknowns than mediocre films with stars."
    Zoe Kravitz, the daughter of rocker Lenny Kravitz and actress Lisa Bonet, stars in U.S. competition entry "Yelling to the Sky" by Victoria Mahoney about a 17-year-old girl fending for herself in a rough New York neighborhood.
    Madonna may personally present extracts of her new film "W.E.," about the romantic adventures of two women with similar names, Wallis Simpson, the American lover of British King Edward VIII, and New Yorker Wally Winthrop.(SD-Agencies)