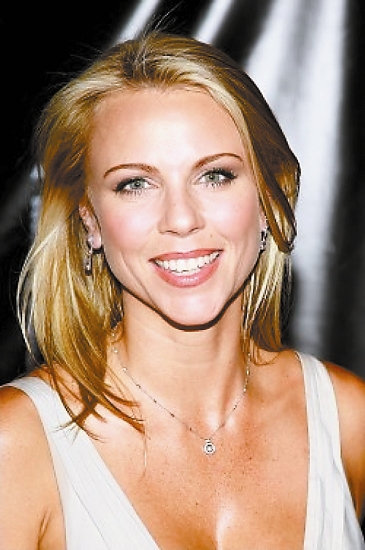 "60 Minutes" correspondent Lara Logan, the CBS News chief foreign correspondent, was attacked and sexually assaulted by a mob in Cairo last Friday, the day the Egyptian President Hosni Mubarak was forced from power, the network said Tuesday. 
    WHEN war reporter Lara Logan's co-workers learned that she had to be hospitalized after being attacked in Egypt, they knew it was serious.
    Logan, CBS's chief foreign correspondent, is known as much for her toughness as for her good looks, so it was clear things were bad.
    "She's not a wimpy, girly girl — she had a pocket for lipstick sewn into her flak jacket as a joke," one source said.     
    Logan, 39, was repeatedly sexually assaulted by thugs yelling "Jew! Jew!" as she covered the chaotic fall of Egyptian President Hosni Mubarak in Cairo's main square last Friday, CBS and sources said Tuesday.
    The TV crew with Logan had its cameras rolling moments before she was dragged off — and caught her on tape looking tense and trying to head away from a crowd of men behind her in Tahrir Square.
    "Logan was covering the jubilation … when she and her team and their security were surrounded by a dangerous element amidst the celebration," CBS said in a statement.
    "In the crush of the mob, [Logan] was separated from her crew. She was surrounded and suffered a brutal and sustained sexual assault and beating before being saved by a group of women and an estimated 20 Egyptian soldiers.
    "She reconnected with the CBS team, returned to her hotel and returned to the United States on the first flight the next morning," the network said.
    A network source said her attackers were screaming "Jew! Jew!" during the assault. And the day before, Logan had told Esquire.com that Egyptian soldiers hassling her and her crew had accused them of "being Israeli spies." Logan is not Jewish.
    In last Friday's attack, she was attacked for between 20 to 30 minutes, The Wall Street Journal said.
    Her injuries were described as "serious."