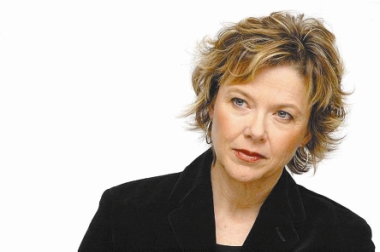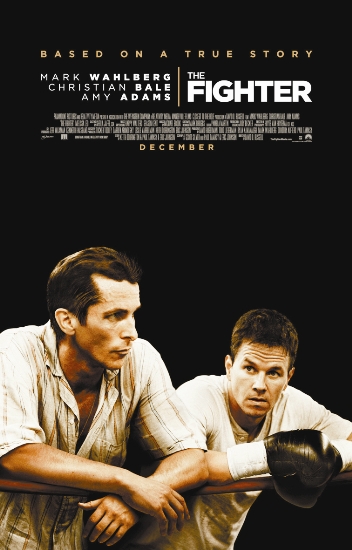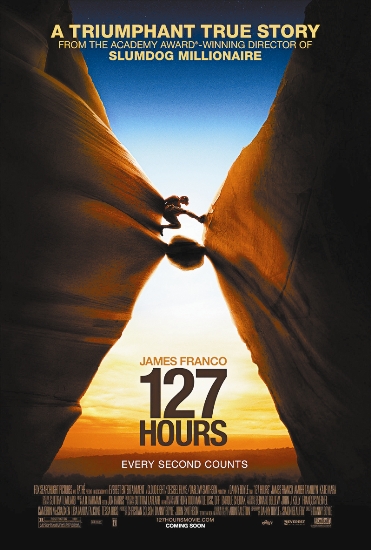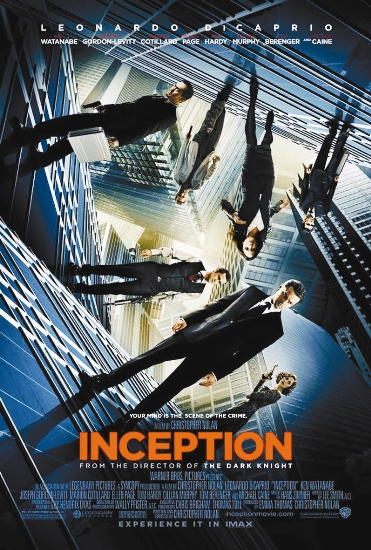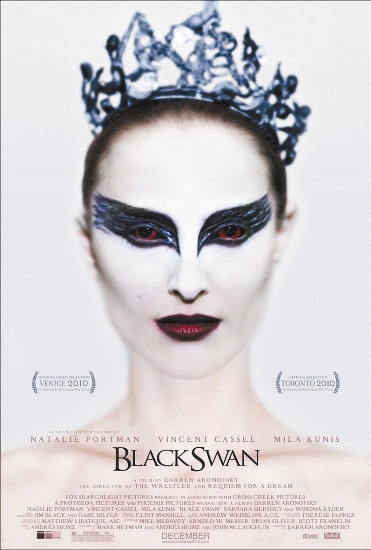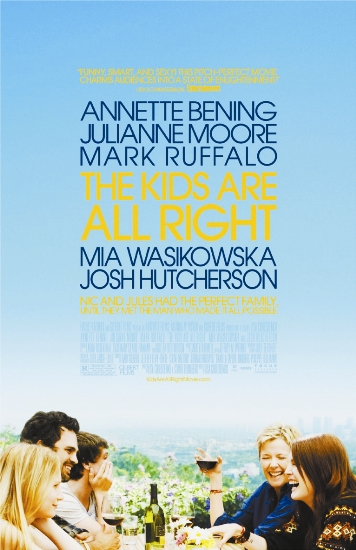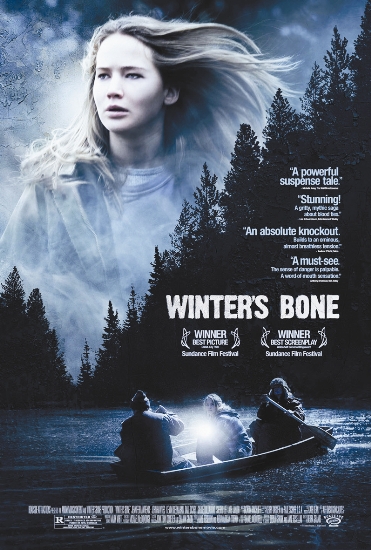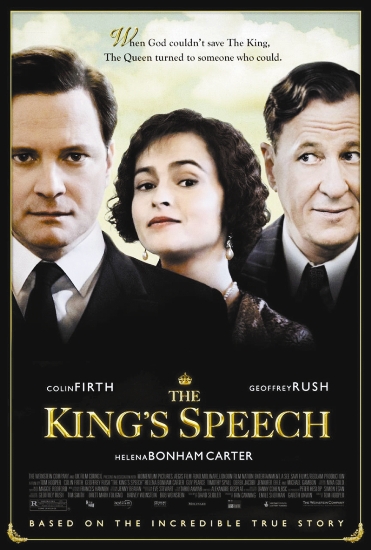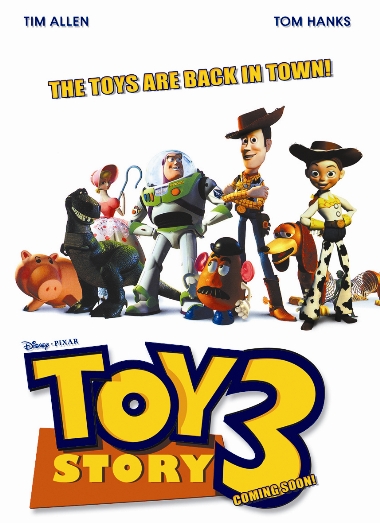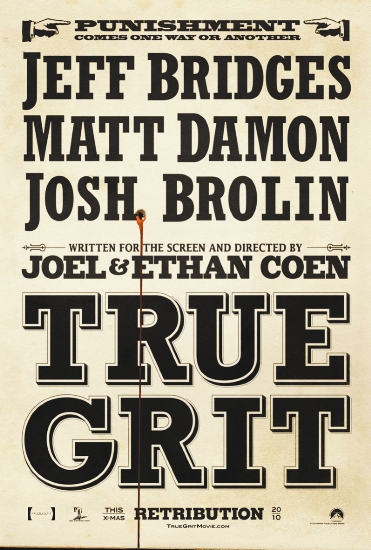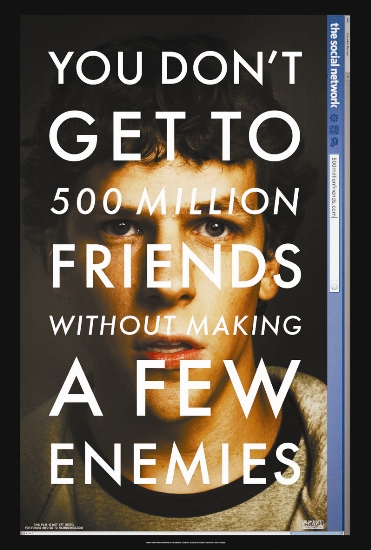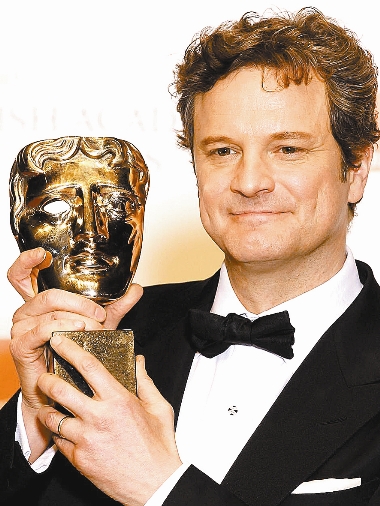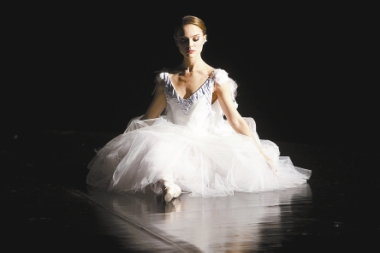 WHO will take home Oscar statuettes? Based on behind-the-scenes information, U.S. media are guessing the winners in the key races. Most agree on who will win five of the six top categories at the Awards, which will be broadcast on TVB Pearl on Monday morning and primetime, but they are divided on the biggest of all.
    The Hollywood Reporter picks "The King's Speech" over its only serious rival, "The Social Network" because "Speech" scored wins at the producers, directors and screen actors guild awards. True, it lost to "Social Network" at the Golden Globes, but the Globes are hardly a litmus test for the Oscars anymore.
    The magazine said academy members average out at 57, meaning they're far more likely to identify with "Speech's" middle-aged heroes than "Social's" young cast. In the Best Picture race, voters rank the 10 nominees in order of preference; if no movie gets more than 50 percent of first-place votes, the bottom vote-getters are eliminated and their votes transferred. So it's important to be placed second and third on lots of ballots, rather than just be No. 1. Being widely liked counts more than being deeply loved. And a whole lot of voters really like "Speech."
    Associated Press (AP) critic David Germain agrees that the British monarchy has staying power, and so does "Speech." "Although there's still a chance 'The Social Network' could pull off an upset because it's a biting commentary on the here-and-now, masterfully written and performed, 'Speech' is elegant yet enormously entertaining, regal yet slyly amusing, momentous yet deeply personal. It's a tale of unlikely camaraderie among the highborn and the common folk and an everyman story whose everyman just happens to be the king," he said.
    However, AP critic Christy Lemire said "The Social Network" was the early favorite to win the best picture Oscar because it truly was the best picture of the year, and the best picture for our times.
    "'Speech' hits all the notes you expect it to hit and does so beautifully. They may as well hand out checklists at the door for all the elements that tend to appeal to Oscar voters: It's historical and focuses on a character overcoming adversity," said Lemire.
    "'The Social Network,' meanwhile, is daring from its first moments. It grabs you with Aaron Sorkin's smart, snappy dialogue. It moves you with David Fincher's fluid, virtuoso directing. It takes topics that might have seemed alienating and complicated — computer coding and competing lawsuits — and makes them vibrant and almost sexy. It pulsates with energy, leaps off the screen with bold performances, and it couldn't be more contemporary."(SD-Agencies)
    Best Actor: Now, it's Firth's time
    Nominees: Javier Bardem, "Biutiful"; Jeff Bridges, "True Grit"; Jesse Eisenberg, "The Social Network"; Colin Firth, "The King's Speech"; James Franco, "127 Hours."