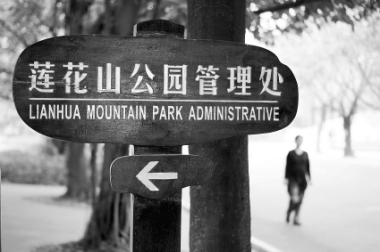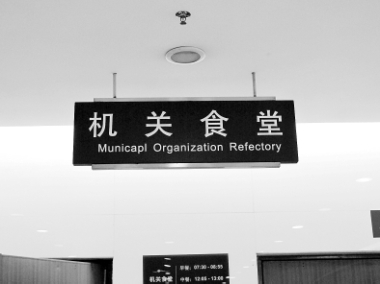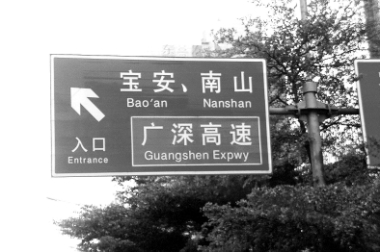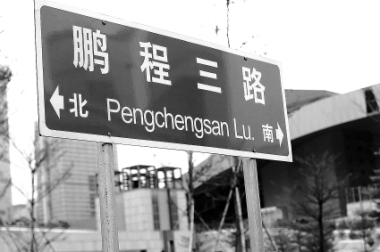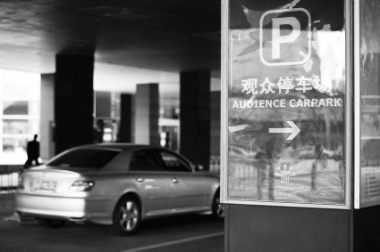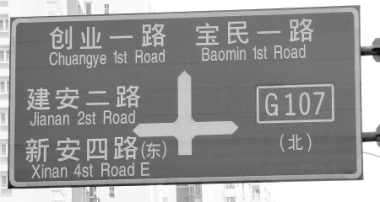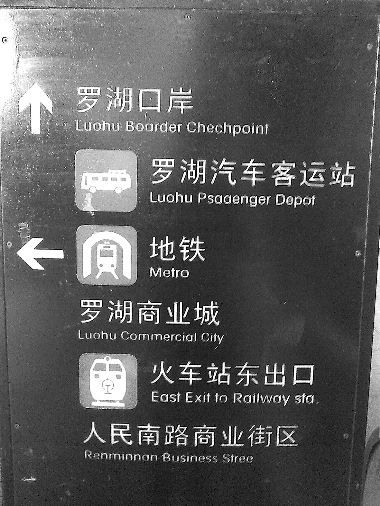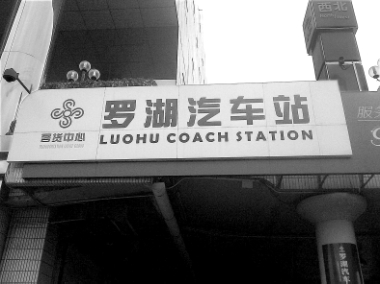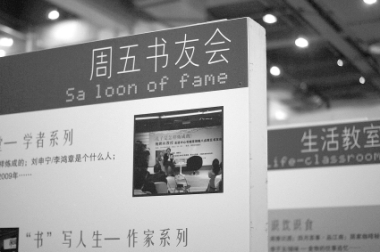 Wang Yuanyuan
    WHEN the city has launched a campaign to remove and correct signs displaying poor English in public places last week, action was taken by city residents and media in an effort to build a better English language environment.
    A reader, identifying himself as Wang Yimin, wrote an e-mail to Shenzhen Daily on Thursday, suggesting the city change bus stop names into correct English.
    "Displaying signs in English on public transport is convenient for foreigners, but if all the English names are in pinyin, it will confuse them," said Wang.
    He said bus stops like Dachong, Tianmian and Gangxia could be written in pinyin, but it would be better if some names could be in English, such as the "Window of the World Station," instead of "Shi Jie Zhi Chuang Zhan."
    Meanwhile, junior reporters from the Shenzhen Golden Ladder Cultural Communication Co. launched a campaign to correct English on Sunday. A team of about 10 primary school students found five mistakes on road signs in Jingtian Subdistrict, Futian District. Pengcheng Road 3 was called "Pengchengsan Lu," which did not make any sense in English.
    At least one team would check signs around the city at weekends until the end of April and report the result to the city's foreign affairs office, said Jiang Yun, head of the company.
    Shenzhen media organizations have also started focusing on the issue, sending reporters and photographers to inspect English signs on public transport and public venues. According to Shenzhen Special Zone Daily's reports last week, the English on the "Luohu Board Checkpoint" should be changed into "Luohu Checkpoint."
    According to Chinese-language newspapers, spelling mistakes were the biggest problem of all. The "Nanping Highwey" sign should be changed into "Nanping Highway," while the "Renmin Business Stree" should be "Renmin Business Street."
    Some English names on the same venue were different on different signs. The Luohu Bus Station had three different names on three signs, including "Luohu Bus Terminal," "Luohu Coach Station" and "Luohu Passenger Depot."
    Shenzhen planned to promote the corrections as a routine in future, encouraging residents to give suggestions and opinions on poor English signs. The city foreign affairs office has compiled a list of recommendations for the English translation of public signs, which can be downloaded at www.szfao.gov.cn.
    They will also invite junior reporters, English experts and foreigners to tour the city to find signs in poor English.
    This is one of a series of efforts the city government has mobilized to build an international city and project a good image for the Universiade in August when about 13,000 athletes from 180 countries and regions are expected.
    Readers of Shenzhen Daily can also send their opinions to szdaily@126.com.