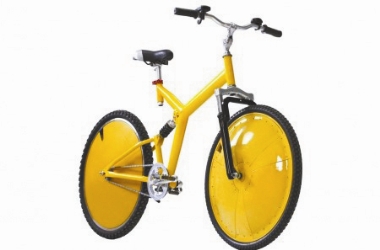 Shadow Ebike
    It's a wireless power-assisted electric bicycle that looks smarter than the electric bikes already on
    the market. Toronto-based Daymak Inc. created this vehicle, and it has integrated ISM 2.4 GHz wireless to prevent interference. The Shadow lacks brake or gear cables, and there are no visible electric wires running from the motor to the batteries, the controller or throttle.
    Whenever you turn the electric motor on or off, the magnetic regenerative brakes, the throttle and the pedal assist will be controlled wirelessly via the Daymak Drive controller. It will cost US$1,999 and is expected to hit the market in April.
    CAMJ Tiny DSLR
    Despite its size, it can shoot a good 2 megapixel picture at SVGA resolution, record video at 30 fps while making sure every one of those digital memories are forever stored on a microSD memory card.
    Capable of supporting up to a 32GB microSDHC memory card, you can be sure that running out of space is something that will not happen throughout the CAMJ Tiny DSLR's lifespan.
    It can be charged with an equally tiny portable external charger which relies on dry batteries as the power source, although there is the option of using a USB port as well. It costs US$97.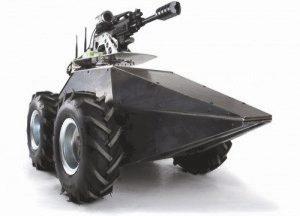 Mega Hurtz paintball robot
    Before you start panicking at the sight of this monster, you should know that it is made to shoot only paintballs…for now.
    This is the Mega Hurtz, and this battle-bot is designed to be piloted by remote control to take out paintball baddies.
    Designed by Chris Rogers, it is equipped with video cameras and a remote with an LCD screen. It weighs in at 140 kilos. You'll need
    at least a pickup to haul this guy into battle. (SD-Agencies)