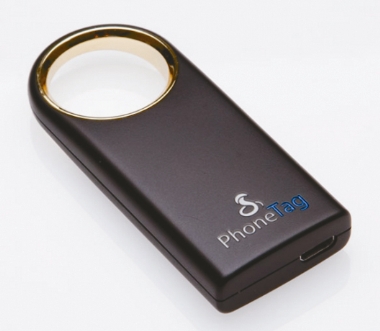 Cobra Tag
    Cobra Tag, a new alarm and loss prevention system, uses a smartphone app paired via Bluetooth to a small key fob-type device. Users download the Cobra Tag app to their smartphone and then attach the Cobra Tag device to any item they wish to protect, such as car keys, a purse, or laptop bag. The Cobra Tag monitors the distance between the phone and tagged items and produces an audible alert if they become separated. Pressing a button on the key fob will also ring the paired smartphone.
    The app can record the GPS location and the time the items became separated, and sends this information to you via e-mail or text message.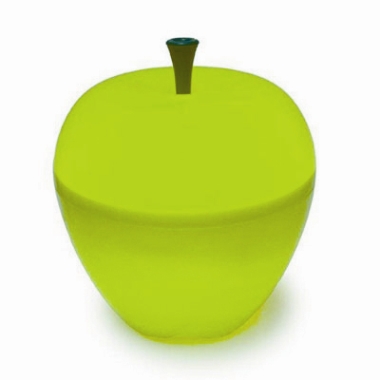 Mini Happle Lamp
    The lamp definitely looks better than it tastes. This US$48 purchase will come in red, green or white. The apple-shaped lamp can cast a nice warm glow, and it would be equally comfortable in the kitchen as it is in your living room or as a bedside lamp.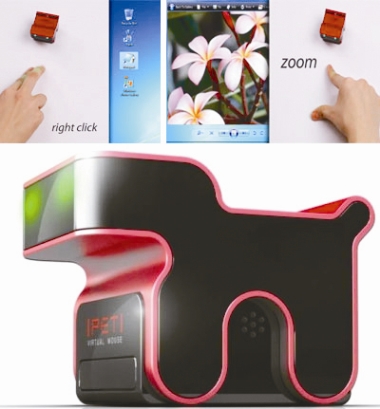 Cellulon evoMouse
    This evoMouse has the potential to be the next evolutionary step of a computer mouse. The evoMouse is positioned in front of the user's hand. It won't take long to get used to it, and it does things that regular mice cannot.
    You will note that it is powered by a USB cable, so you wouldn't have to worry about the power running out.
    (SD-Agencies)