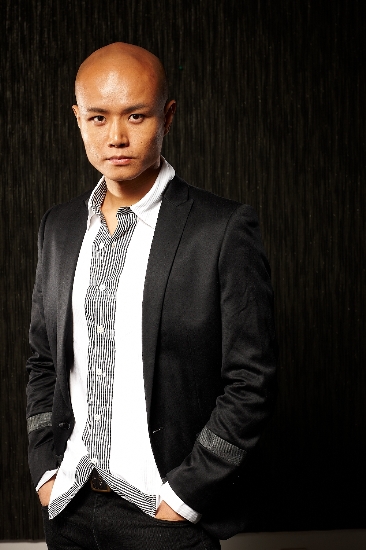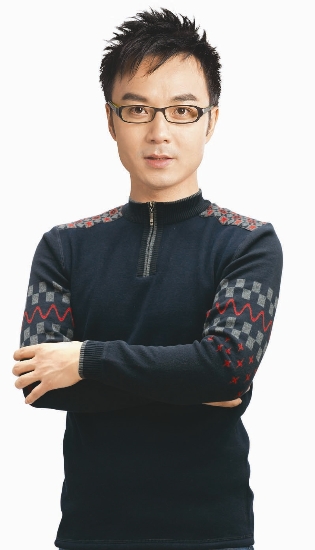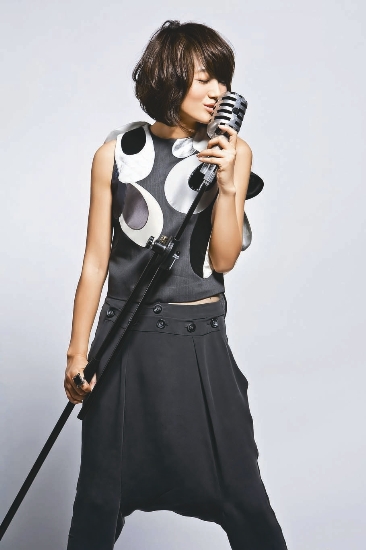 Cao Zhen
    THIS week, a string of entertainment shows were approved by government television watchdogs, triggering the new season's competition for ratings.
    No sensation, no hype and no obscenity, those are the requirements of the State Administration of Radio, Film and Television set for the regional TV Stations in 2009. Moreover, all singing contests or talent shows should run for no more than two months and preliminary auditions should not be aired on the network.
    In previous years, regional TV stations were criticized for attracting audience members' attention through bold comments by celebrity guests' or various types of hype, such as shedding tears on the shows or fabricating tabloids of contestants. This year, they will pay more attention to mixing Chinese elements into imported foreign shows.
    Inspired by the success of Dragon TV's "China's Got Talent" last year, which is a licensed spin-off of "Britain's Got Talent," Liaoning Satellite TV will launch "Singing in China," adapted from Simon Cowell's "The X Factor" and Zhejiang Satellite TV will launch "China Dreams Show," borrowed from BBC's "Tonight's the Night."
    "More than 20 percent of mainland TV shows are adaptations of foreign franchises," said Du Fang, vice director of Zhejiang TV. "But after borrowing, we need to cater to the taste of Chinese audiences."
    Here are this season's hot shows:
    'China's Got Talent,' Dragon TV
    This British-owned Chinese reality television series on Shanghai's Dragon TV is a part of the "Got Talent" franchise. The winner of the first season in 2010 was armless pianist Liu Wei. It is a talent show that features many kinds of performance from people of all ages competing for a contract with Fremantle Media and Sony Music Entertainment. The 2010 judges were Zhou Libo, a Shanghai stand-up comedian, Annie Yi, Taiwan singer-actress and Gao Xiaosong, a mainland pop composer. On Jan. 17, Dragon TV announced that Season 2 of the show has been launched and Taiwan actress Shu Qi may be invited as one of the judges.
    'Singing in China,' Liaoning TV
    "Singing in China" is a borrowed idea from British talent show franchise "The X Factor." In recent years, Liaoning Satellite TV relied heavily on comic shows created by famed Chinese comedian Zhao Benshan. But this year, Zhao signed with Beijing TV Station, which forced Liaoning Satellite TV to tap into other genres. Liaoning Satellite TV didn't reveal how much it paid for the "X Factor" license. "The X Factor" is held in various countries. The programs are produced by executive producer Simon Cowell and his company Syco TV.
    'Happy Girls,' Hunan TV
    It is the longest lasting and most successful singing contest in China, originating in 2004. From 2004 to 2006, the title of the female-only show was "Super Girls" and for the 2009 and 2011 seasons, the name is "Happy Girls." In 2007, 2008 and 2010, the show, called "Happy Boys," featured male contestants only. It was generally described as the Chinese version of "Pop Idol." Although the Hunan show, host by Wang Han and He Jiong, was heavily criticized by Chinese watchdogs for its vulgarity, every season was hugely popular and successful.
    'If You Are the One,' Jiangsu TV
    The history of dating shows on the Chinese mainland can be traced back to 1998 when Hunan Satellite TV aired "A Date With Roses." The genre waned in 2005 but last year Jiangsu Satellite TV launched "If You Are the One" that airs on weekend nights. Hosted by Meng Fei and Le Jia, the show has proven popular because of its unique approach to dating and its frequent use of humor, but it also created a buzz for its morally ambiguous and visually dazzling format.
    In the show, a jury of 24 single women question one man, watch his introductory video and press light buttons to determine whether he should remain on the show. In turn, the man can choose his favorite woman and if he survives the trial, he will have the chance to pick a woman for a date. Topics they discuss include household chores, sexual matters and money issues.
    'China Dreams Show,' Zhejiang TV
    Since 2007, Zhejiang Satellite TV has hosted a string of well-received singing contests, fronted by Zhu Dan and Hu Qiaohua. This year, the TV station purchased the license from the BBC's "Tonight's the Night."
    The British show is based around making audience members' wishes come true, featuring ordinary people living out their fantasies for real. There are no rules as to who can appear on the show. It features ordinary members of the public nominated by friends who think they have a hidden talent or are somehow special.